Happiness makes us smile, but can smiling make us happy?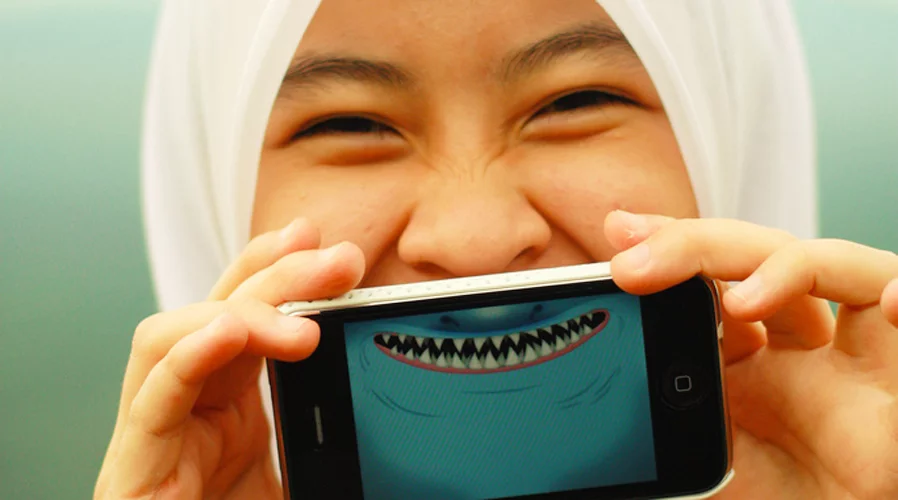 There is so much you can't know about your spouse when you get married, like that one day she will want to eat her placenta.
We all know getting your kids to run around the playground and join a sports team is great for their physical health. But now, there's plenty of evidence showing exercise can give your kids a serious mental boost as well.