The people running Exxon and BP are knowingly destroying the planet, and they'll never go to jail for it.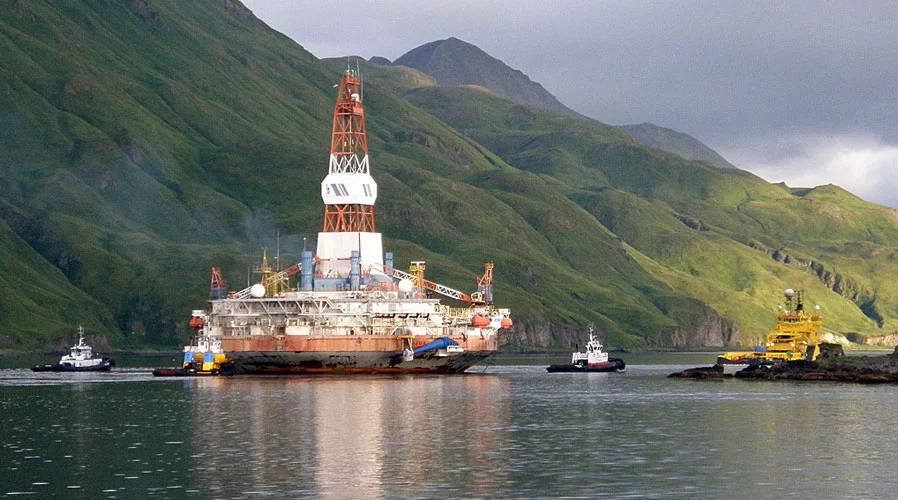 Will your town be an oasis as the rest of the world goes to hell?
If you follow this newly revised list, you'll reduce your exposure to some of the nastiest neurotoxins (and often carcinogens) in our food.