Insecticides damage genes that help fight toxins and perform other vital functions, according to a new study.
A growing body of research suggests there may be a powerful connection between the foods you eat and your risk of Alzheimer's disease and dementia.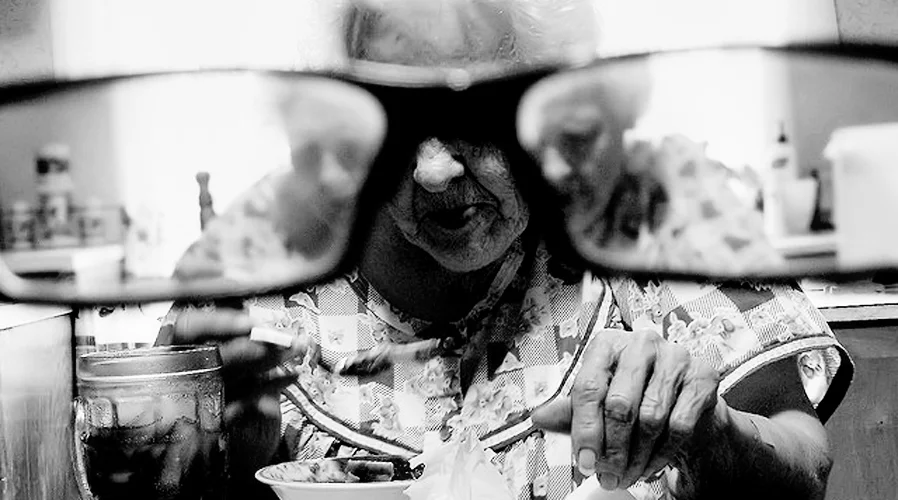 If you've watched the gluten-free craze without fully understanding what gluten actually is, fear not. You're not alone.