As if GMO food wasn't enough to contend with, we may soon have GMO mosquitoes to avoid. Find out more.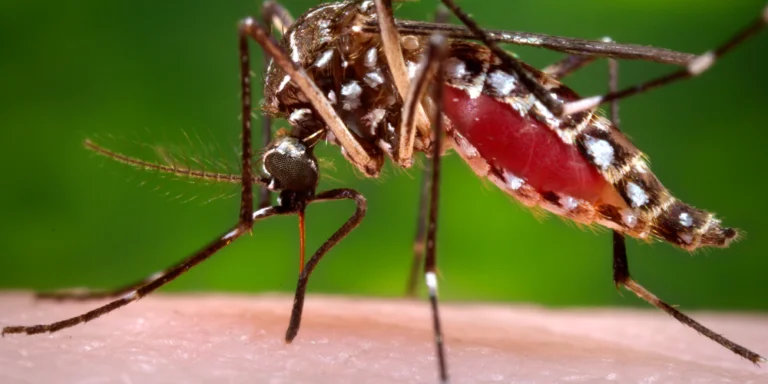 Repel bugs without exposing your skin to a cancer-causing chemical that melts plastic.
A wide range of gastrointestinal and immune system disorders have become more prevalent since the introduction of GMOs in 1996. And researchers are starting to make the connection.