Passion for aromatherapy is what sparked Gary Young's journey towards creating oils that are made with purity in mind.
Rather than simply blocking out the pain of a headache, it is important to determine the cause. From dietary tips to herbs and aromatherapy, here are some highly regarded natural remedies to consider.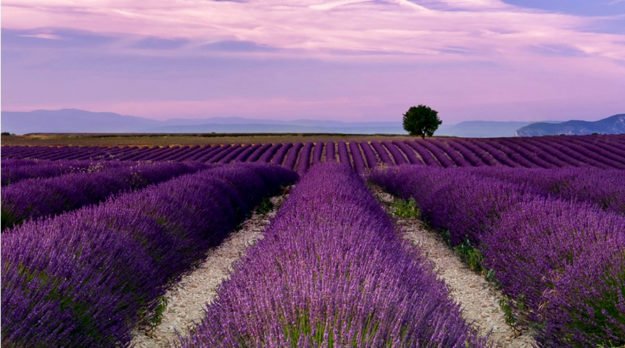 Aromatherapy is the ancient practice of using essential plant oils for healing body, mind and spirit.