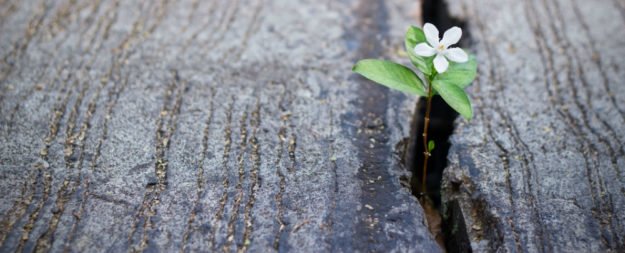 Negative thinking can be a buzzkill. These tips will free you from its bondage.
Blue light isn't right at night when it comes to healthful sleep. Learn what you can do to get back in the sleep lane.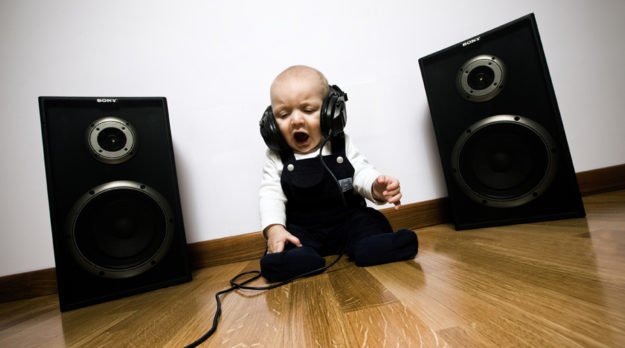 Over the last century, the time children spend asleep has declined by more than an hour. But which factors are most responsible for keeping kids awake?