There are several health benefits associated with good posture which you may not be aware of.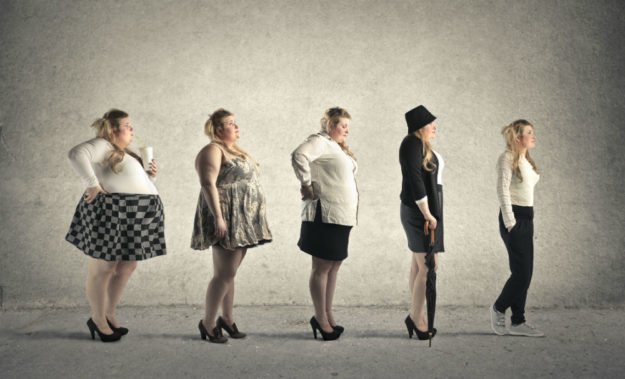 You probably thought getting fat was all about genetics and eating junk food. Wrong! It's also about 80,000 industrial chemicals. Learn the top ones to avoid.
There are currently 82,000 unregulated synthetic chemicals in the foods we eat, the air we breathe, and the products we use. So what do we really know about how they affect our health?