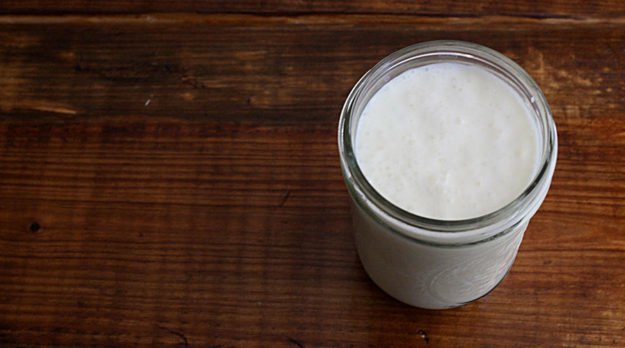 Make this ancient fermented food at home, with this simple recipe.
Can't get rid of that extra belly fat no matter how hard you try? It may be caused by wheat belly, pro-inflammatory visceral fat that promotes disease. Learn how to heal the gut and prevent inflammation caused by belly fat.
Autoimmune diseases happen when the body's immune system attacks friendly and important tissue. Here are five deal breakers that must be addressed before you can make progress toward a healthy system.