Well, here's one way to try to boost sales: say that diet sodas and aspartame are good for you.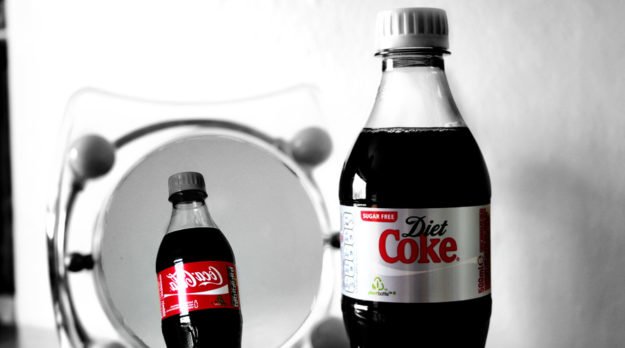 Coca-Cola just launched a multi-million dollar PR campaign to convince Americans that soft drinks have nothing to do with the nation's obesity epidemic. Does it make a strong case? You be the judge!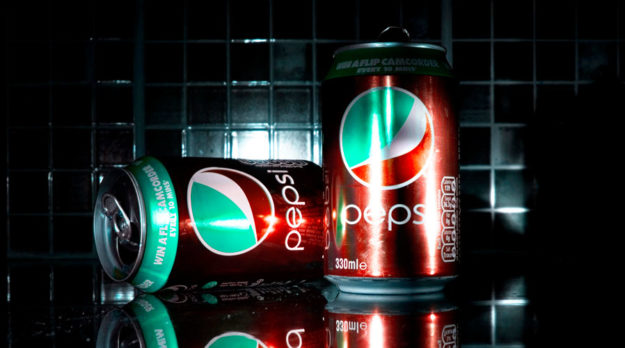 This week, we're looking at nine nasty ingredients that should be banned by the FDA. First up: the highly toxic substance found in soda, salad dressings, syrups, jams, olives, and pickles.