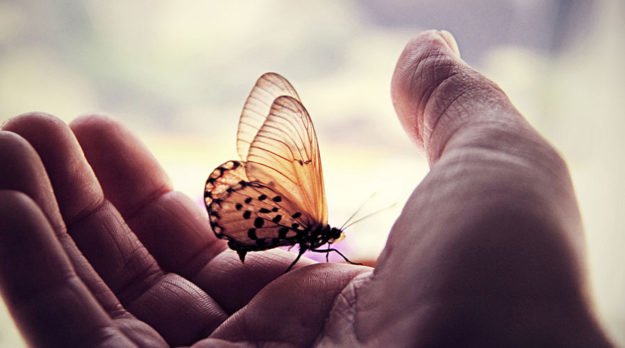 A graduation speech for paradoxical times.
"The difference between what we do and what we are capable of doing would suffice to solve most of the world's problem."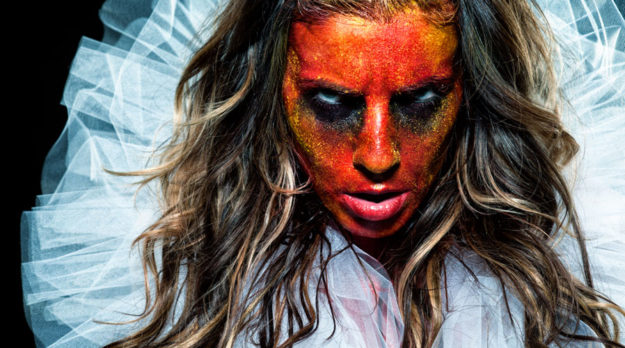 Sure, it's normal to get angry. But if anger causes problems in your life—if it interferes with your health and happiness—then you might want to consider these 10 life-changing facts.