It seems that U.S. hospital data shows that deaths are being greatly overblown, especially compared to data from other countries.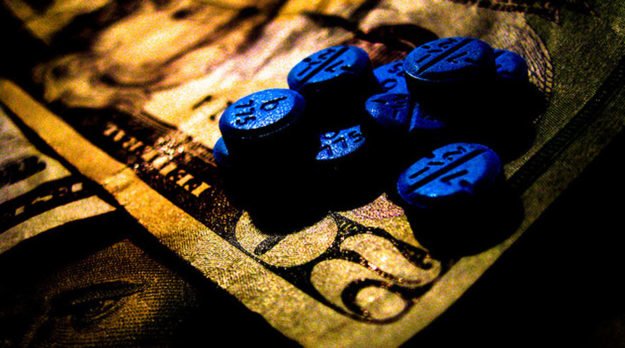 Twenty-two U.S. doctors have made more than $500,000 giving talks and consulting for drugmakers. And half the top earners work in psychiatry.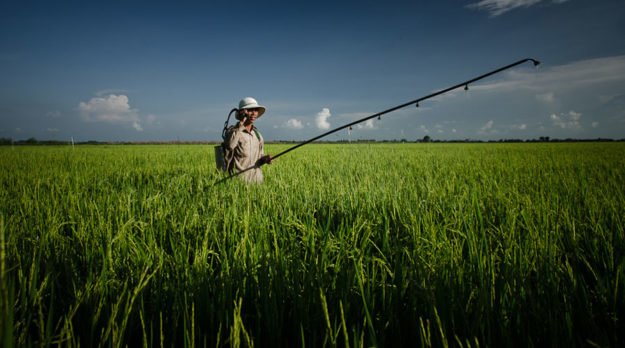 A breakthrough investigation reveals how the EPA let thousands of pesticides flood the market without rigorous testing.