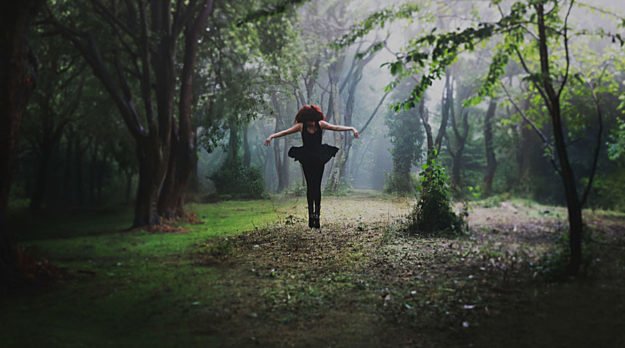 How one woman's near brush with death and a failing heart, turned her life around for the better.
It certainly wasn't a suspect in her mind. But there was a quiet, niggling insistence that deep down, there was something truly wrong.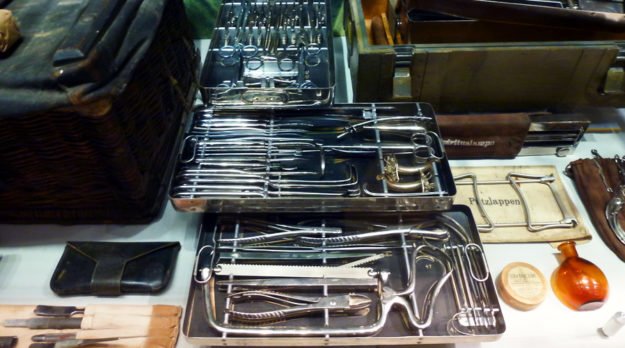 If you're received a serious medical diagnosis, you should consider seeing another physician for a second opinion, not because you shouldn't trust your first doctor, but because you need to be as informed as possible.