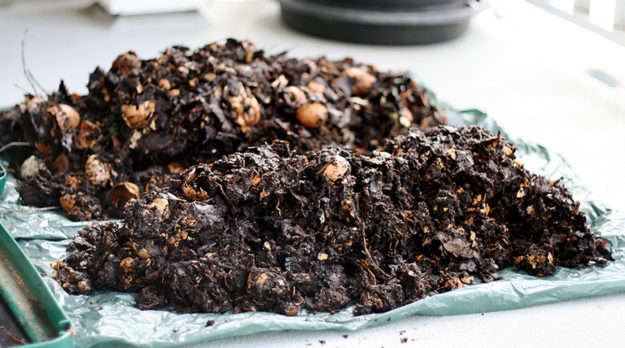 An idea to haul away compost provides a sustainable alternative for some city dwellers.
The British aristocracy was the first to display wealth by keeping a weed-free lawn instead of growing food. So what would happen if you stopped watering, spraying, and mowing that useless grass? It turns out, many positive things would emerge.
Can't get rid of that extra belly fat no matter how hard you try? It may be caused by wheat belly, pro-inflammatory visceral fat that promotes disease. Learn how to heal the gut and prevent inflammation caused by belly fat.