Will your town be an oasis as the rest of the world goes to hell?
Here's a look at which U.S. cities may be in the hottest water as the temperature rises.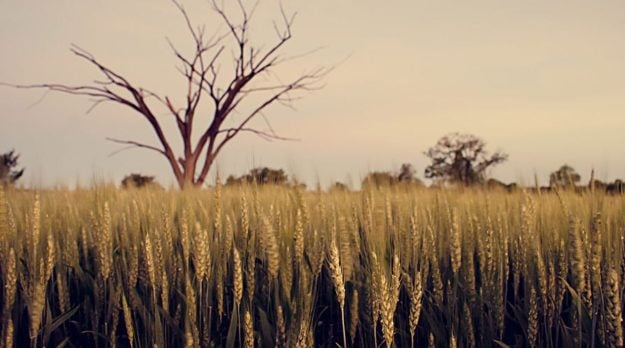 The nation's top climate scientists predict a tough spring for already struggling farmers, as demand for water is pushed to the limit.