By Maryam Henein, Buzzworthy Blogs HoneyColony has been nominated for a Kiva Zip loan of $5,000, and we'd …
Cheerios cereal has been around since 1941. Recently, General Mills decided to remove GMOs from the list of ingredients. Is this a turning point in the fight over genetically modified food or a marketing ploy?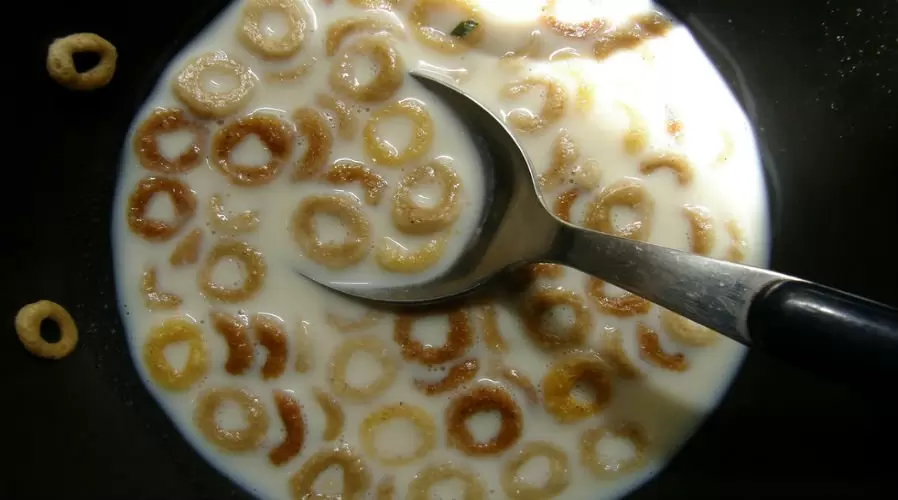 Watch the host of "Real Time" offer his unique take on GMO advocates, horse meat, and frankenfish.