Greenpeace-campaign bears fruits: Aldi Süd bans bee harming pesticides.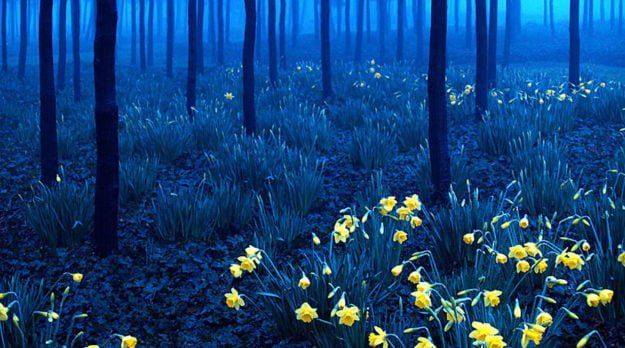 Traveling is one of the best forms of recreation. Even looking at these pictures takes you to far away places. And yes, these places are real!
Felix Finkbeiner was only nine when he sprouted the idea for Plant for the Planet, an organization that has now planted over a million trees.