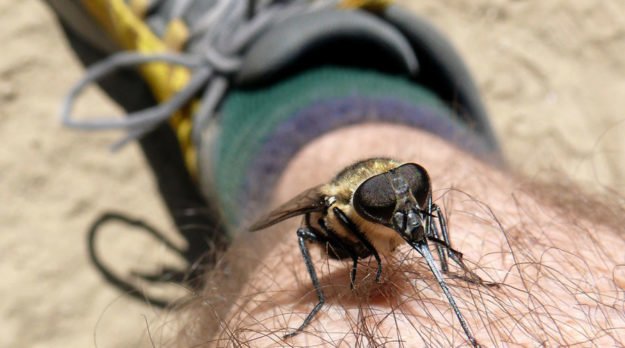 Repel bugs without exposing your skin to a cancer-causing chemical that melts plastic.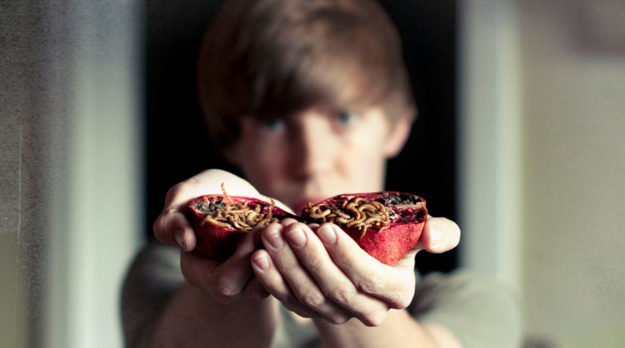 Insects pack more protein than beef, pork, and chicken. And with overpopulation and global warming, we could be crunching on creepy crawlers sooner than we can stomach.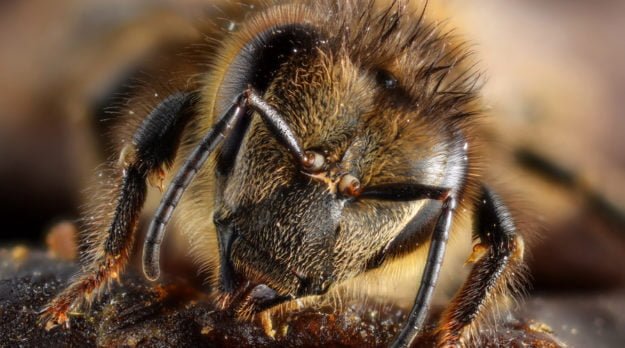 The world's most widely used pesticide has for the first time been officially labelled an unacceptable danger to bees feeding on flowering crops.