HoneyColony founder Maryam Henein examines green tea and its long list of wondrous effects on the body.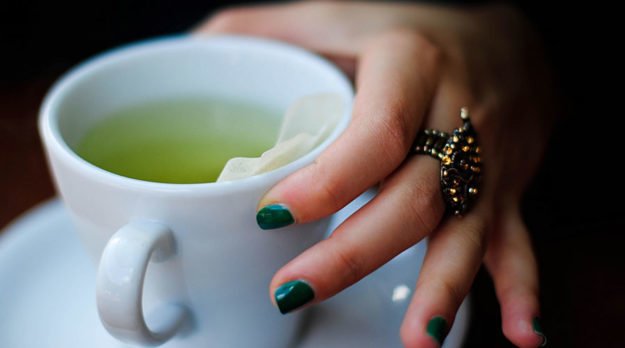 Thanks to advances in cell cultivation, researchers are closer than ever to growing real, edible meat in labs. And those Franken-burgers (and Franken-nuggets) might just help save the planet.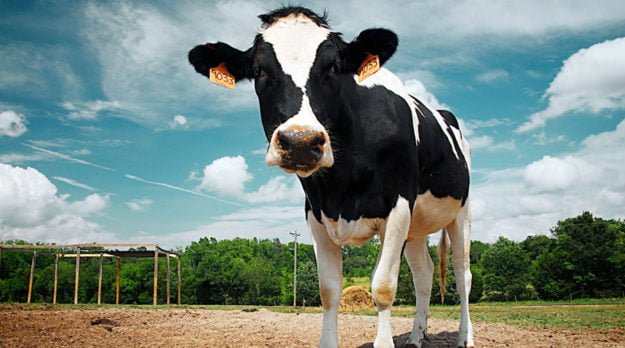 As legalized pot spreads, states are dazed and confused about what to do with stoned drivers. It's a public health issue even scientists are tripping over.