Vitamins may be the key to understanding and possibly treating this illness.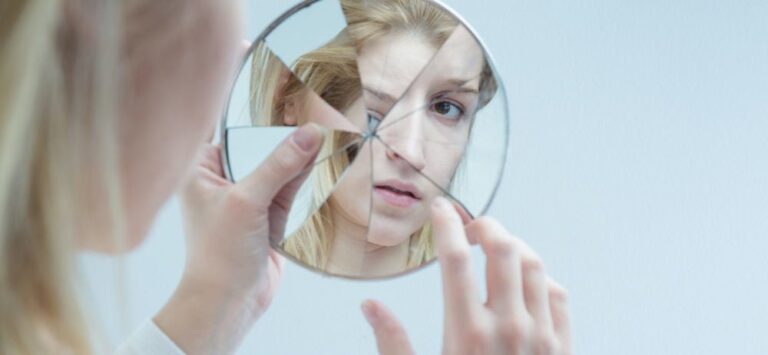 Giving birth results in numerous chemicals changes. Without proper supplementation you may be putting your body at risk. Use these products to restore your body.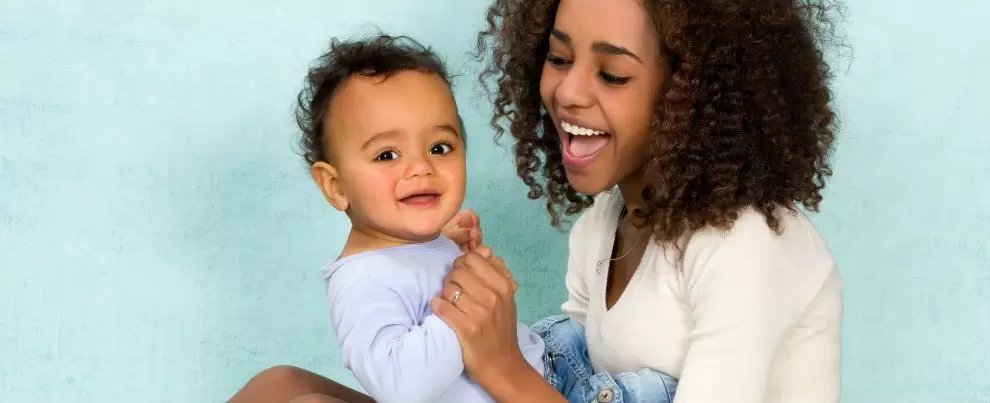 Back in the '60s, Frances Moore Lappé realized that hunger is caused by a scarcity of democracy, not food. Then, a collective of courageous women farmers showed her how to change that.