New research finds companies are deceiving consumers in mass amounts with "natural" and "all natural" foods labels.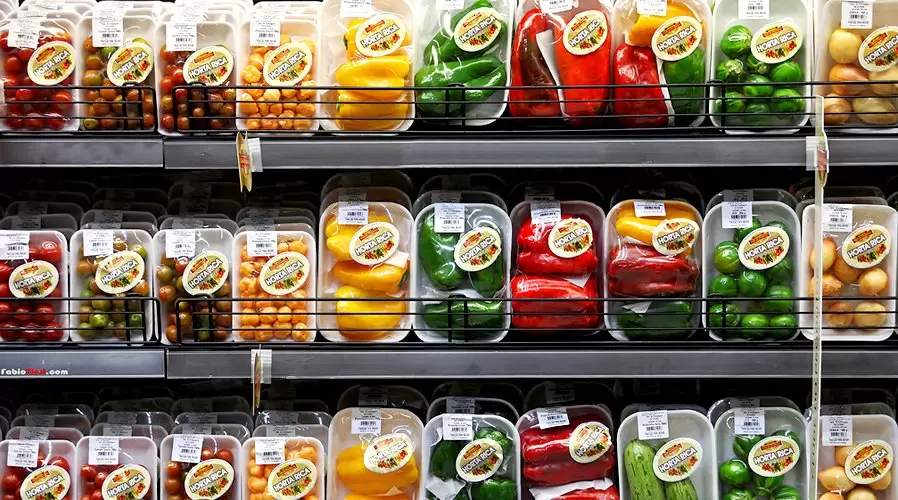 "Breaking the foodopoly and fixing the dysfunctional food system requires far-reaching legislative and regulatory changes that are part of a larger strategy for restoring our democracy."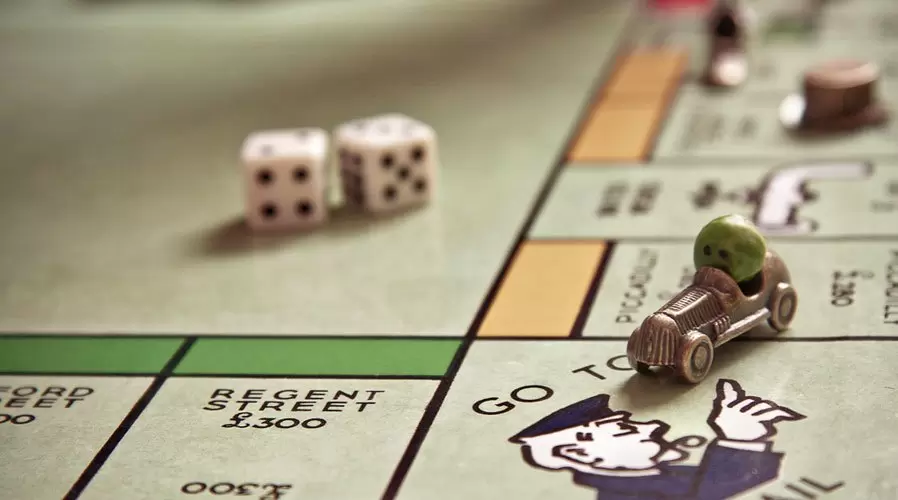 President Obama has so far declined to spend his political capital and on more than one occasion has taken Monsanto's side. He has treated the food movement as a sentiment rather than a power, and who can blame him?