Natural treatments for PCOS, including diet shifts, exercise regimes, and herbal medicine, can make a huge healing shift.
Master herbs are considered by many to be the secret to true immortality – a balanced, healthy life that enables you to maximize your potential and be truly conscious of your surroundings.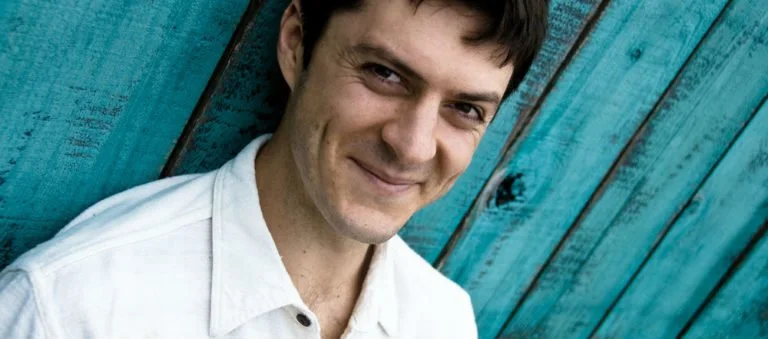 As a kid, I used to see exhibits on how awful primitive medicine was and how wonderful our new medicine is. The trouble is, not much has changed. Here's five examples that show our health care system is still crazy and barbaric.