Here's a round-up of some of the positive environmental stories of 2016 and the promise they hold for 2017.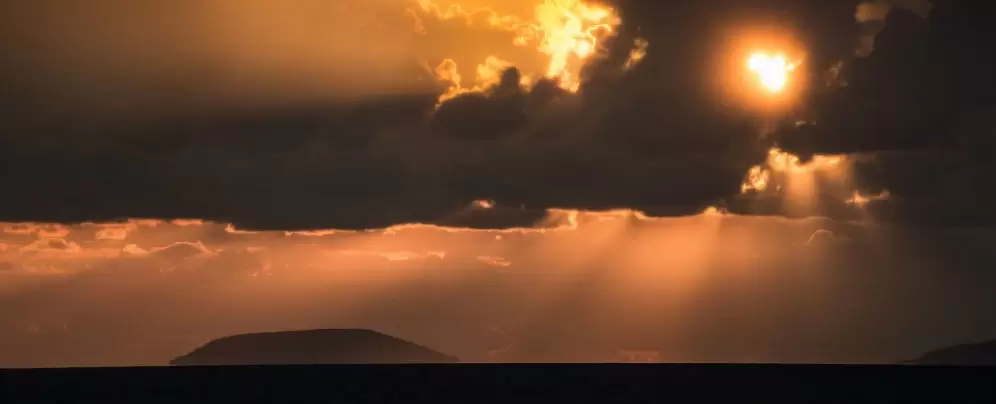 First Donald Trump was going to scrap the Environmental Protection Agency and now he's welcomed a climate change denier to head the government body that is already rife with issues.
For decades, many fossil fuel and otherwise personally-invested companies pushed a rhetoric of climate change denial. From the 1990s until now, we trace the history of climate change.