proceedings of the national academy of sciences
A new UCLA study finds a disturbing connection between our food supply and the degenerative disease that afflicts millions.
Nature's need for salt could help explain modern problems other than our love for potato chips.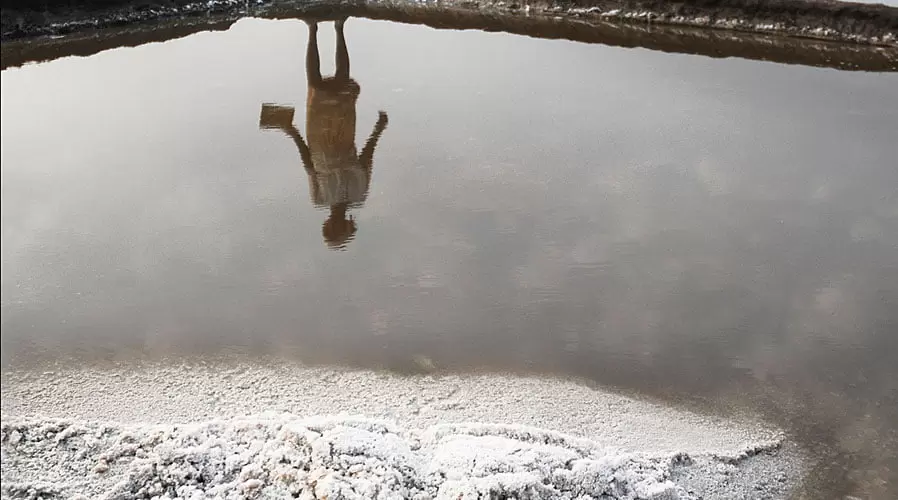 Forget the four out of five dentists who recommend Trident — try the 97 percent of scientists who say climate change is real and we are "very likely" the cause.