Think you know bees? From interpretive dance to cannibalism, here are 10 surprising facts about life in the hive.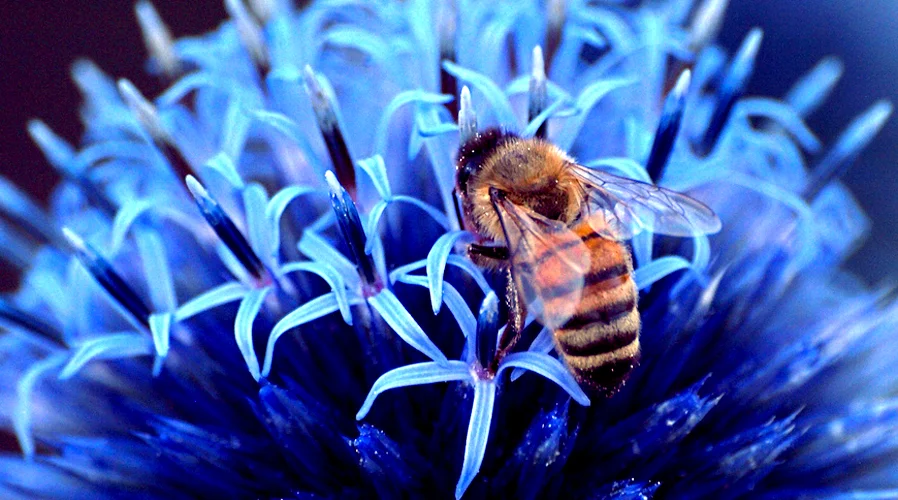 The queen bee is a fascinating creature. And now researchers have discovered that they share a lot more nuanced information through their pheromones than originally believed.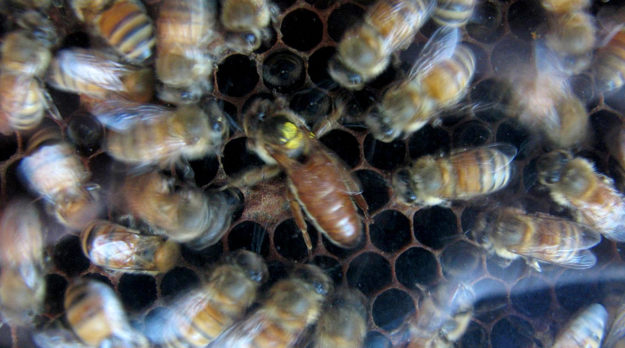 Here's a look at HoneyColony's most compelling stories of the week.