Here's a round-up of some of the positive environmental stories of 2016 and the promise they hold for 2017.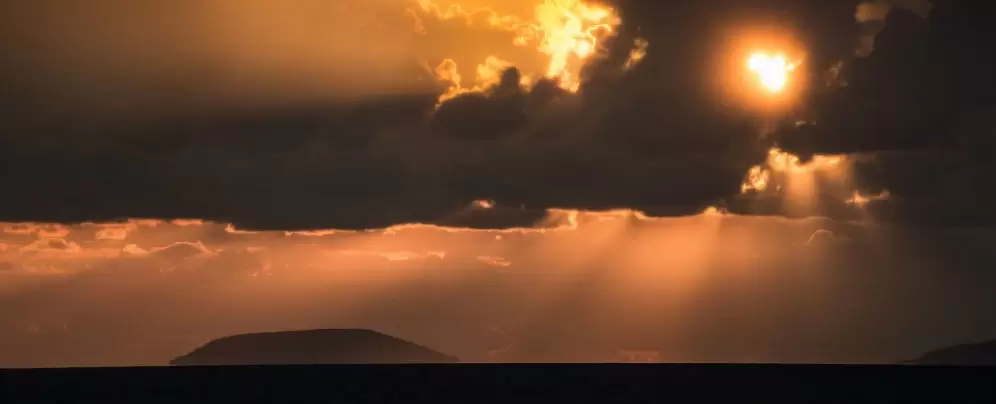 Will your town be an oasis as the rest of the world goes to hell?
From solar-powered emails to recycled cities, there are plenty of reasons to feel hopeful for our planet.