There are so many things to learn about Methylene Blue (MB).  The cationic thiazine dye, meaning a positively …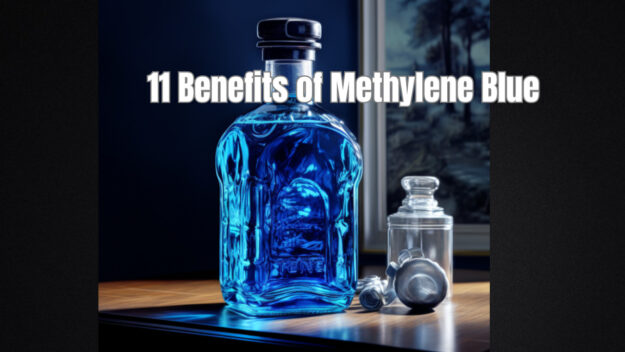 While the science behind molecular hydrogen (H2) supports its amazing antioxidant powers, understanding the chemistry and physics can be daunting. Fortunately, you only need to drink H2 Iinfused water to experience all its natural healing benefits.
Learn how you may be able to benefit from H2's unique anti-inflammatory and antioxidant properties by simply dropping a pill in water.