Here's one very personal perspective on how these humble crystals affect the way we live, cook, and eat.
Here are 8 natural and healthy ways to take care of your dental hygiene and fight cavities and tooth decay.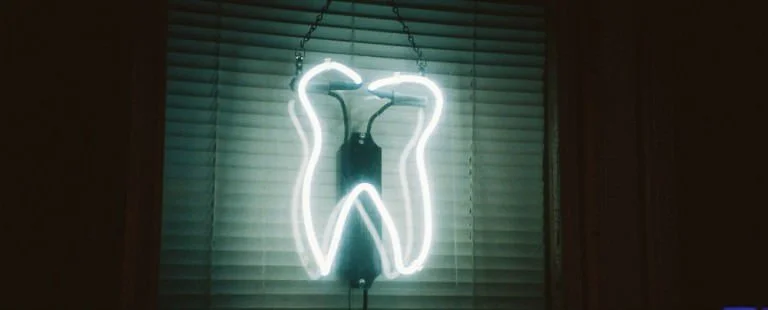 Guzzling diet soda comes with its own set of side effects that may harm your health and contributes to weight gain.