Discover a whole new world of health and bliss with our Bee Panacea recipes! Our Virgin Raw Bee Panacea is really delicious when taken by itself as a tasty teaspoon of health wonders. And for sure you can spread it on any type  of gluten free cracker, rice cake, strawberry or banana, for a quick, tasty health morsel.
But you can also step things up a notch, with these mouth-watering, nutritious recipes. Each of these recipes contains a healthy dose of Virgin Raw Bee Panacea in each serving, so you can be sure you are getting all the of the many health benefits in each bite. They're all tasty snacks that pack in energy without any toxic ingredients, so you can snack free.
Raw Coconut Bee Panacea Balls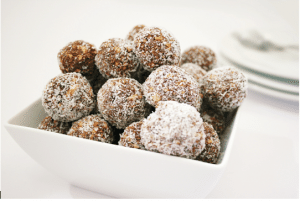 Ingredients:
½ cup raw almond flour
1 cup raw shredded coconut
dash of salt
1 handful of goji berries
1 Maca Bliss (black maca extract by Longevity Power)
⅓ goji berries, soaked 30 minutes
2 tablespoons raw almond butter
2 tablespoons Virgin Raw Bee panacea
Directions:
In food processor, process dry ingredients briefly until combined.
Add remaining ingredients and process until well combined.
Using your hands, form into balls.
Enjoy immediately or store in the fridge to prolong the bliss.
 Bee Panacea Power Shake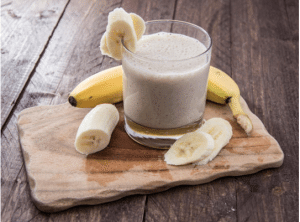 Ingredients :
Directions:
Throw everything in the high-power blender and puree until smooth and creamy.
This makes about two 8-ounce glasses
Homemade Bee Panacea Nutella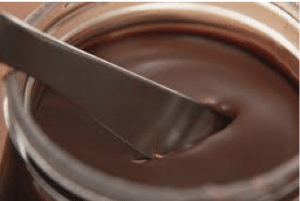 Ingredients:
1 ½ cup hazelnuts, toasted and skinned
1/2 cup organic, raw cacao powder (or organic cocoa powder)
2/3 cup powdered sugar, preferably organic (or ⅔ cup pureed dates)
Pinch of sea salt
2 tablespoons organic coconut oil (a good choice if it's warm out and it's a liquid), or use grapeseed oil or hazelnut oil
2 tablespoons Virgin Raw Bee Panacea
Directions:
Place toasted and skinned nuts in a food processor. Process until the nuts turn into a smooth paste (you may need to scrape the bowl a few times so all the nuts get ground up evenly — this takes a few minutes).
When the nuts have been processed into hazelnut butter, add the powdered sugar, cacao/cocoa, bee panacea, and sea salt. Process again until smooth.
Add the oil and process once more. Your homemade Nutella should now have a spreadable consistency.
Transfer your chocolate hazelnut spread to an airtight container. Storing it in the refrigerator will make it harden up, and it won't be easy to spread, but that's the best place to store it if you want your homemade Nutella to last for a while. If you think it will get eaten up in a few days, you can store it at room temperature.
Raw Spicy Bee Panacea Fruit Mousse
Ingredients:
2 cup fresh cranberries
2 large avocados
½ cup chopped pitted dates or more to taste
1 ¼ cup freshly squeezed orange juice
½ cup filtered water
3 teaspoons freshly grated orange zest (about 1 orange)
2 teaspoons freshly grated ginger
3 teaspoons raw honey
1 teaspoon alcohol free vanilla extract
½ teaspoon ground cinnamon
Pinch of ground nutmeg
Pinch of Hawaiian sea salt
1 tablespoon Virgin Raw Bee Panacea
3 tablespoons orange rinds
Directions:
Blend all ingredients.
Garnish with orange rinds
You can either serve it immediately, warm out of the blender, or let it chill in the fridge for a few hours and serve it cold.
Gluten-free Bee Panacea Muffins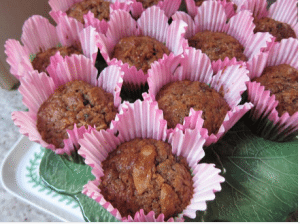 Ingredients:
3  tablespoons organic unrefined extra virgin coconut oil, melted
3 large pastured organic eggs
¼ cup organic unsweetened applesauce
2 teaspoons gluten-free vanilla extract or vanilla flavor
¼ teaspoon unrefined sea salt
¼ teaspoon baking soda
1 teaspoon cinnamon
1 ½ tablespoons organic unrefined coconut sugar
¼ cup organic coconut flour
½ cup shredded organic carrot
¼ cup organic raisins
¼ cup chopped pecans or chopped walnuts
1 teaspoon grated orange zest (optional)
2 tablespoons organic unsweetened shredded coconut (optional)
1 tablespoon Virgin Raw Bee Panacea
Directions:
Preheat oven to 350°F. Grease 6 muffin cups with coconut oil. Mix together eggs, remaining coconut oil, applesauce, and vanilla. Add in salt, baking soda, cinnamon, bee panacea, and coconut sugar. Whisk coconut flour into batter until there are no lumps. Fold in shredded carrot, raisins, and nuts.
Fill muffin cups with batter, and sprinkle with shredded coconut. Bake 20 minutes, or until inserted toothpick comes out clean. Cool on wire rack, then refrigerate.
Enjoy these delicious bee panacea recipes!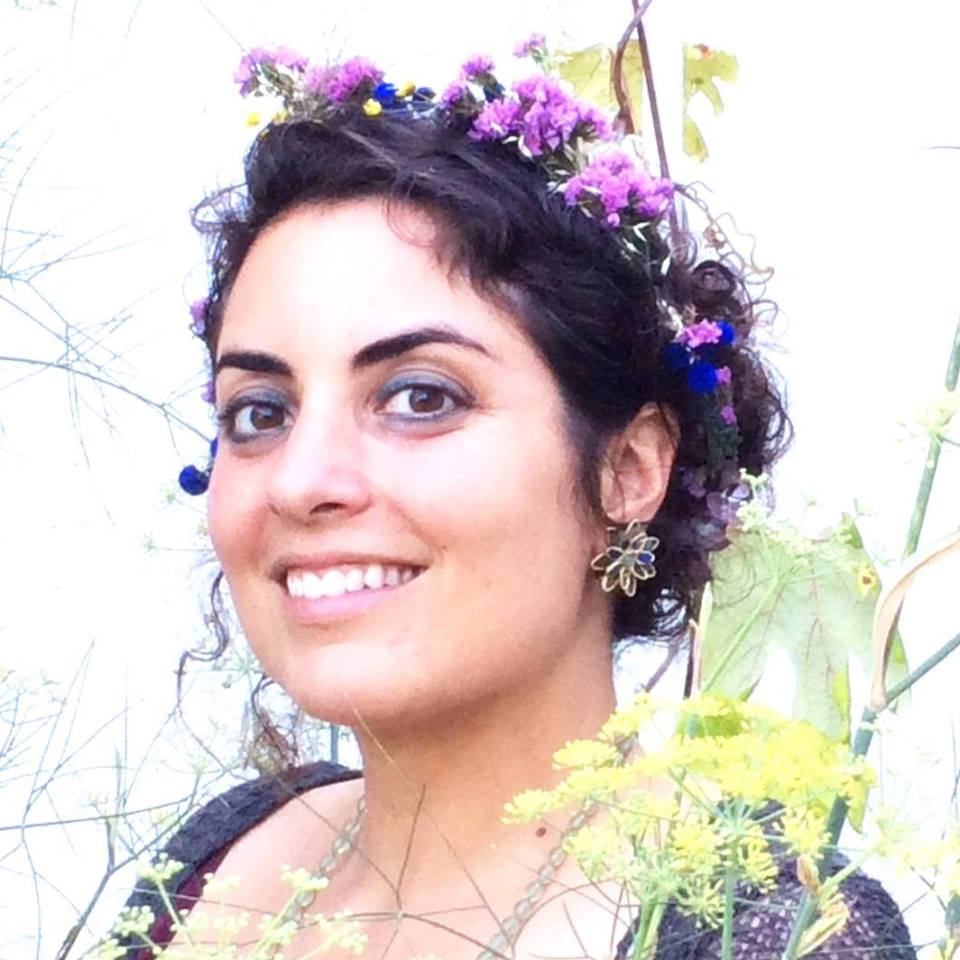 Linda Miriam Aziz-Zadeh is a freelance writer and editor who is passionate about preserving the natural beauty and wonder of our bodies, this planet, and the world. She is the cofounder of Crunchy Buzz, a digital wellness marketing firm that serves the health and wellness industry.
Submit your story or essay to Buzzworthy Blogs.