Doctors are a lot like modern-day magicians who don't quite comprehend the full scope of power their potions contain. Of all their potions, antibiotics have had the strongest effect over the past half a century. Thanks to antibiotics, we've cured and managed previously fatal diseases like HIV, pneumonia, and tuberculosis. But what happens when antibiotic resistant bacteria cases pop up that even the best antibiotics and well-equipped labs can't cure? 
The Nevada Case
Doctors recently faced an impossible situation when an elderly Nevada resident was infected with antibiotic resistant bacteria that no antibiotics seemed to cure.
During an extended stay in India, the Nevada woman had broken her right femur, and later developed complications. Doctors in India then diagnosed her with a bone infection, and found that it had also spread to her hip. Over the next two years, the woman was hospitalized multiple times, before returning to Nevada in August 2016, for further treatment.
According to the Center for Disease Control (CDC):
On Aug.25, 2016, the Washoe County Health District in Reno, Nevada, was notified of a patient at an acute care hospital with carbapenem-resistant Enterobacteriaceae (CRE) that was resistant to all available antimicrobial drugs … After CRE was identified, the patient was placed in a single room under contact precautions …. The isolate was sent to CDC for testing to determine the mechanism of antimicrobial resistance, which confirmed the presence of New Delhi metallo-beta-lactamase (NDM).

Antimicrobial susceptibility testing in the United States indicated that the isolate was resistant to 26 antibiotics.
The bug had developed a resistance to not just regular antibiotics, but even the last resort treatments, such as Colistin, used for antibiotic resistant bacteria.
The Aftermath
Not surprisingly, since the death of the Nevada patient and the publishing of the CDC's report, scientists and medical professionals continue to reference the case as proof of the need to regulate the use of antibiotics in medicine and agriculture.
In fact, this isn't the first time a patient in America contracted an infection resistant to antibiotics. Last May, doctors discovered a resistant strain of E. coli in a Pennsylvania woman suffering from a urinary tract infection.
Unfortunately, it seems these antibiotic resistant bacteria cases will be far from the last of their kind. Dr. James Johnson, a professor who lectures on infectious diseases at the University of Minnesota, weighed in to say:
It's possible that this is the only person in the U.S. [with such a bad case of superbugs] and she had the bad luck to go to India, pick up the bad bug, come back and here it is, we found her and now that she's dead, it's gone from the U.S. That is highly improbable.
Why This Case Is So Alarming
One of the most alarming features of this case is that the bacteria tested negative for the mcr-1 gene, which usually indicates resistance to antibiotics. The fact that the bacteria sample was still resistant without this component now opens up a world of possibility for antibiotic resistant bacteria.
According to board certified infectious disease physician at the University of Pittsburgh, Dr. Amesh A. Adalja:
The fatal, totally drug resistant infection that occurred in the Nevada woman comes as no surprise as the march of antibiotic resistance has continued for decades. This particular case involved a woman who had medical care in India — a known risk factor for acquiring multiple-drug resistant bacteria.

That this woman succumbed to her infection should serve as a warning of what the future will look like if antibiotic resistance is not taken seriously. Injudicious use of antibiotics must be minimized lest we be dragged back to the pre-penicillin era.
Dr. Adalja's warning should come as no surprise. In fact, the threat of antibiotic resistant bacteria has gained international recognition over the past few years. In September 2016, Heads of State from around the world met to discuss the increased resistance of bacteria to antibiotic treatments.
Even the World Health Organization (WHO) has weighed in to warn the public that routine and life-saving medical practices may also be at risk:
Without effective antimicrobials for prevention and treatment of infections, medical procedures such as organ transplantation, cancer chemotherapy, diabetes management, and major surgery (for example, cesarean sections or hip replacements) become very high risk.

Antimicrobial resistance [also] increases the cost of health care with lengthier stays in hospitals and more intensive care required.
In spite of this, governments continue to make snail-pace progress in enacting legislation that protect patients and consumers from overexposure to antibiotics.
This doesn't mean researchers are giving up. A recent study published in the Journal of Antimicrobial Chemotherapy reports that scientists at Oregon State University (OSU) have developed a new molecule that neutralizes a microbe's ability to destroy antibiotic compounds. While this is promising, testing on humans isn't expected for at least three years.
Expect More Antibiotic Resistant Bacteria
According to WHO, "Globally, 480,000 people develop multidrug resistant TB each year, and drug resistance is starting to complicate the fight against HIV and malaria, as well."
Much of the blame lies with doctors who frequently prescribe antibiotics to patients when they aren't needed. The more patients and bacteria become exposed to these antibiotics, the more resistant they become over time.
Another way consumers become overexposed to antibiotics is through consuming animal products and dairy. This is because many farmers pump livestock with antibiotics day after day. In fact, a whopping 80 percent of antibiotics sold in America end up in the food and water of cattle and other farm animals.
To make matters worse, antibiotics in agriculture aren't just used to treat illnesses, but to prevent them. This is not how antibiotics were designed to be used. As animals do not properly break down the antibiotics fed to them, humans then absorb this into our bodies after consumption.
Studies also show that antibiotics make their way through animal waste into the soil and water supply, further exposing us to the drug, and contaminating vegetation in the process.
The Road Ahead
All this causes humans and infections to build resistance, rendering antibiotics useless when we need them most. So how do we prevent further resistance to a drug many would count as integral to human life as we know it?
From as early as 2013, the CDC advised that:
"Preventing the spread of antibiotic resistance can only be achieved with widespread engagement, especially among leaders in clinical medicine, health care leadership, agriculture, and public health."
In short, our modern-day magicians will soon need to find other go-to methods of treating smaller bugs, before antibiotic resistant bacteria eliminate the reliability of medicine as we know it today.
In fact, it's time all the relevant parties stepped forward and heed this advice before a disease-induced apocalypse finally steps from the Hollywood screen and into reality.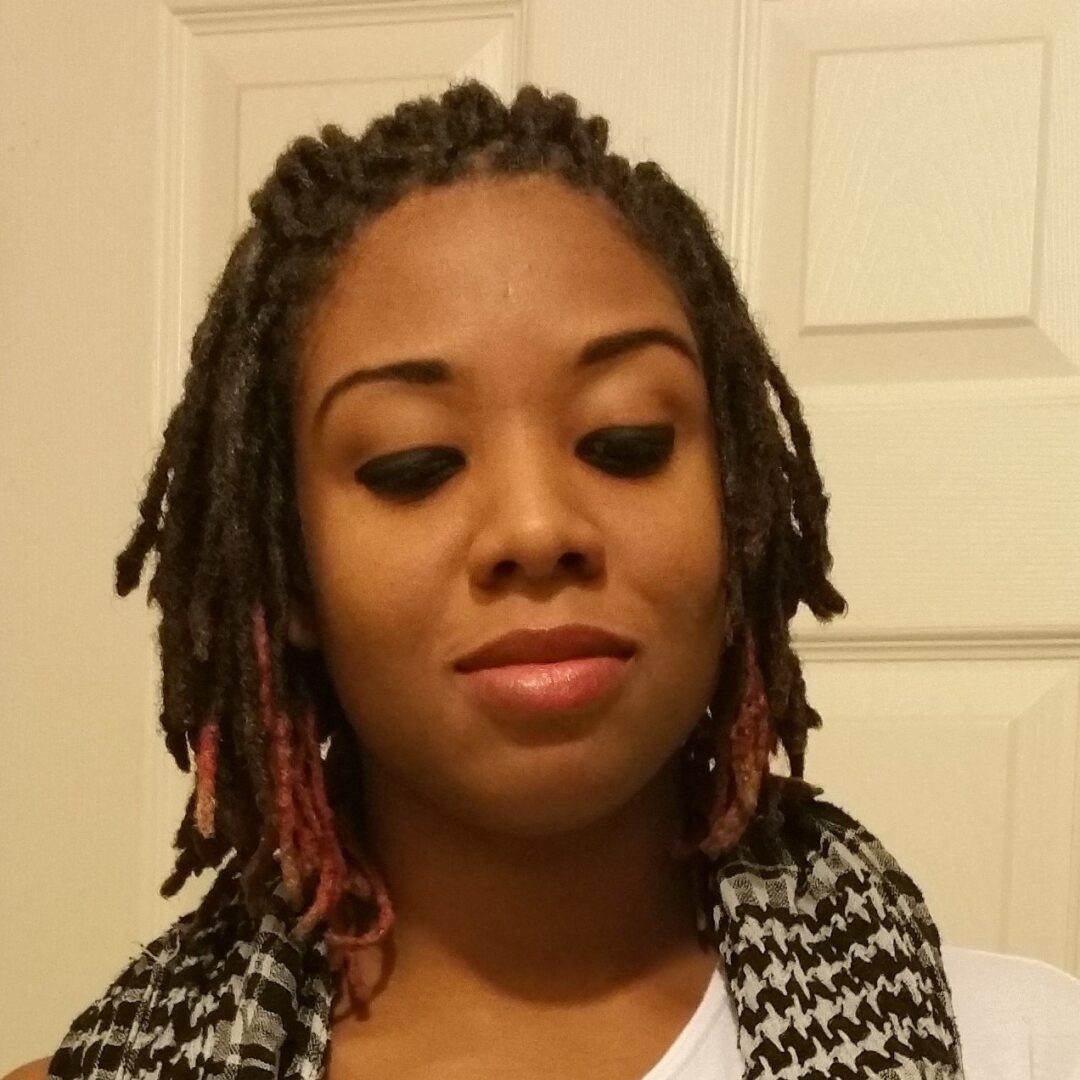 Alexis Chateau is founder of the independent PR firm, Alexis Chateau PR, LLC. Born in Jamaica, she spent her first 15 years battling 4 heart conditions. Through patience and perseverance, Chateau beat the odds. She now hikes, climbs, sucks at yoga, heads to the gym twice per week, and is looking for a running partner for Zombie Run 2017.
Submit your story or essay to Buzzworthy Blogs