What would you do if a mystery illness took your health overnight?
I've always thought myself capable of overcoming anything. In high school, my nickname was Audacious Amy, ready to dive head-first into anything as a fearless, invincible-feeling daredevil. I guess I assumed that health was a right that came with birth, and that a young person should be able to focus on "more pressing" matters that come with growing up, like fitting in with your friends or making the dance team.
As a kid I grew antsy with impatience. I waited until I was "older" to start dating, to go to the mall unsupervised, and to learn how to drive. I counted the days until I turned 18, giddy at the idea of college and independence at last. Two weeks after I turned 18, I was pulled into another realm where "waiting" took on an entirely new meaning.
The "Miscellaneous Diagnoses"
What happened to me physically had no formal diagnosis. In spring of my senior year, I suddenly developed a blood clot and then a coma changed my world overnight. I have fuzzy memories of slowly awakening from my coma: seeing the world from my bed, untangling confusion as I dealt with tubes, bags, and medical appliances, and grappling with comments that I was "doing much better" now. Then I remember the terribly sobering day that a doctor finally told me what was going on. He said that I had no stomach anymore, I could not eat or drink now, and he didn't know when or if I would ever be able to.
Because my stomach had literally exploded, whatever intestines I had, had to be diverted and "preserved" until I was medically stable enough to be surgically reconnected again. I had ostomy bags and gastrointestinal issues, but I didn't have Crohn's disease. Doctors were fighting to keep me alive, but I had no terminal illness. There was so much damage done to my esophagus that it had to be surgically diverted, but I was never bulimic. I didn't fit into any category. Suddenly, I was just "ill" overnight.
It was an unforeseen blood clot that caused my body to go into septic shock, changing my life forever. Now, it was my devoted family who waited patiently and lovingly while I recovered from a three-month coma in Bridgeport Hospital. When I awoke, I waited many more months more before I could take a breath of air outside. I became extremely well-versed in patience — little did I know that I would have to wait eight more months before I was discharged from the ICU, six years before I could drink a sip of water or eat a morsel of food again and, 27 surgeries before life showed any promise of regaining stability. Because of my mystery illness, I sustained myself on IV nutrition.
In the meantime, I became a surgical guinea pig, subject to medical procedures, tests, and interventions, as devoted medical staff put hours into reconstructing and re-reconstructing me, all determined to give me a digestive system and a functional life. There was no "manual" to putting me together. It took the brainpower of surgeons to figure out how to get me there.
As a born go-getter, I've never been great with "patience." So I became extremely frustrated as doctors explained to me how "it would be a long road to recovery, but I'd get there." But healing physically and recovering my "self" emotionally, feeling my aliveness as well as being alive … I learned that this is a daily process, a lifelong one. Life will not always be perfect, and there's no reason to wait until things are.
Hoping For Normal Life
I had a fantasy the day I was finally discharged from the hospital that everything would be "back to normal." I'd have my old body back — devoid of any medical scars, tubes, bags, or IVs. I'd be eating and drinking again. I'd be able to run, jump, and leap like I had in dance class just the week before my coma. These surgeries would just be a "blip" in my life, and now it could proceed as it was meant to.
But I learned something far better. I learned my life as I knew it had shattered, but I could reassemble the pieces differently, but still beautifully — like a mosaic. These "imperfect" shards of a life I longed to reclaim could create a work of art even greater, using the grout of experience and newfound wisdom.
I waited for the day I could finally eat again, which came after a 19-hour surgery requiring three shifts of nurses and doctors. I'd be happy, normal, and finally feel like me again — eating waffles for breakfast. I took my first bite of food at 21 years old. Eating food made me feel again, but it also made me remember, even the things I didn't want to remember, things that I thought a coma had permanently repressed … like the hurt and confusion I had felt burning in my gut, but was too afraid to tell anyone about.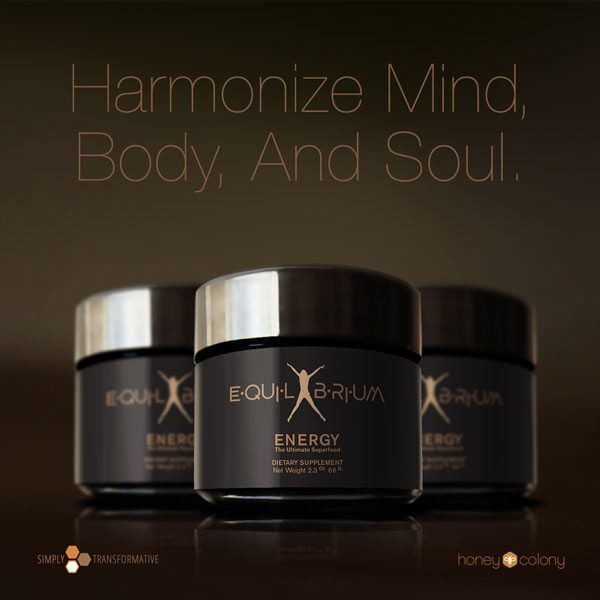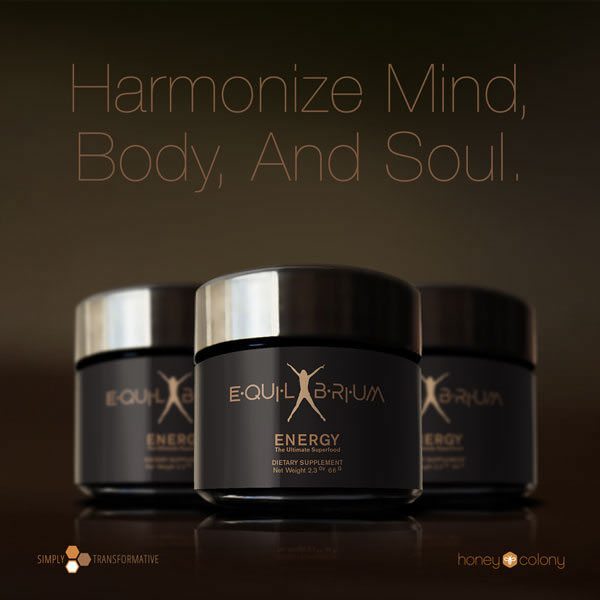 Mystery Illness And Abuse Unraveled
Suddenly I was flooded with alarming memories of having been sexually abused at 15 by my voice teacher — who was also my godfather — for months before all this began. This huge role model in my life shattered my trust in an instant, plaguing me with anxiety that grew worse and worse until that stomach ache changed everything.
Although these raw, forgotten emotions were so overwhelming, for the first time, I realized I could feel. I decided that I'd rather feel everything than nothing at all.
I felt myself start to materialize. It was then that I realized I had been waiting for what I had had within me all along – feeling.
Over a decade has passed since my life took an unexpected detour. It was a messy detour that put most of my anticipated life plans on hold, if not changing them completely. But this detour turned into the richest time in my life. To this day, I am still healing physically and emotionally. Every morning I make a new attempt to find who I am and to discover who I am becoming.
If I had waited for life to be "perfect," or at least for life to go back to "how it was," I would have missed out on so many things. Without this mystery illness, I would have never mounted my first solo art show after learning to paint in the hospital. I would have never written a one-woman musical about my life that I've performed for five years, written a play about my abuser, or given a TEDx Talk. If I hadn't had the audacity to set up an online dating profile for myself while still in my hospital gown, on IVs and recovering from a disastrous surgery, I would never have married the first love of my life. And when I was suddenly hit with a divorce less than a year later, I learned that there is never a reason to wait to fully love yourself.
I may not know where my detour is headed, and the road may be terrifying at times, but that's OK.
Apparently you don't need a stomach to survive, but, a heart is indispensable!
They say that all good things come to those who wait. But wait for what? Every day is an opportunity to learn, to grow and better myself. I love the imperfect twists and turns my life has taken, simply because they have made me who I am. It has been a mess, having life as I knew it shattered to pieces. But bit by bit it's reassembling — different, imperfect, but beautiful all the same.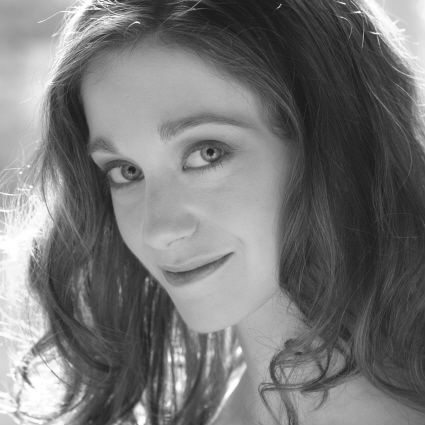 Amy Oestreicher is a PTSD peer-to-peer specialist, artist, author, writer for Huffington Post, speaker for TEDx and RAINN, health advocate, survivor, award-winning actress, and playwright. Get your free creativity e-book at and a free guide to getting a TEDx Talk.
Submit your story or essay to Buzzworthy Blogs