In the ancient Indian medical texts, eight kinds of honeybees are described as producing medicinal honey fit for consumption.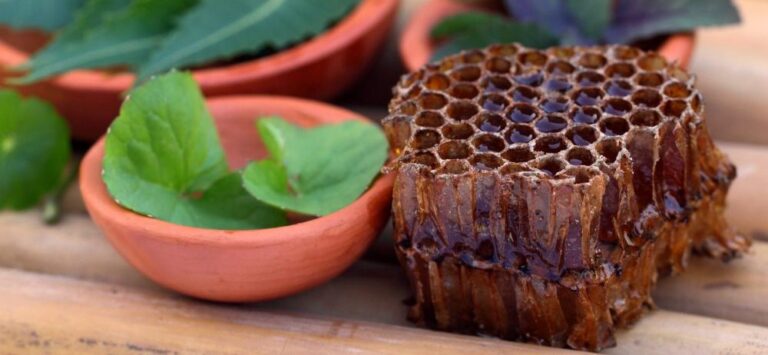 Doesn't that special Valentine deserve more than a once a year night of desire? Natural aphrodisiacs can help spice up a relationship throughout the year. Here are foods that keep Cupid around well after Feb. 14.
Patchouli originated from the tropical regions of Asia and is versatile in its uses. Here's a look at the top five.