Raw forest honey is collected from wild hives, and packaged unfiltered with no to minimum temperature alteration.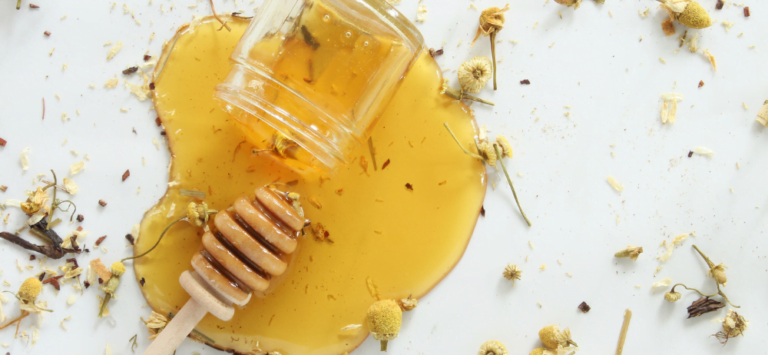 In South India a growing sector of eco and health-conscious consumers are rediscovering the incredible properties of raw forest honey.
In the ancient Indian medical texts, eight kinds of honeybees are described as producing medicinal honey fit for consumption.