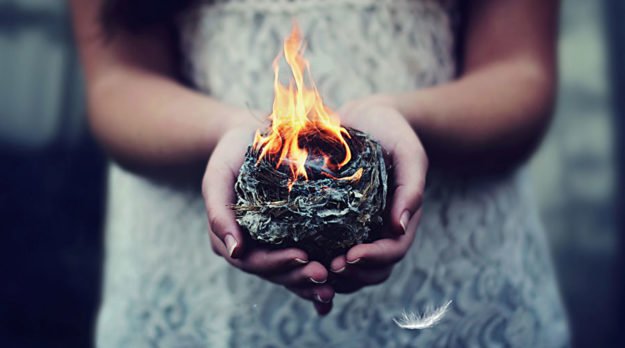 "Here's what I've been learning about anger in the last few years: It's purely because of selfishness.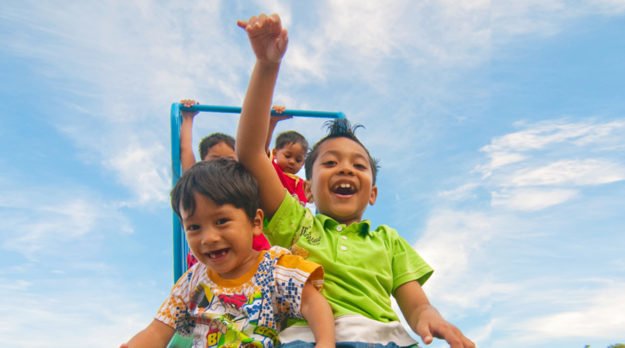 What can talking to your toddler about holistic health achieve? A new study shows it can improve language and anger management skills at a very young age.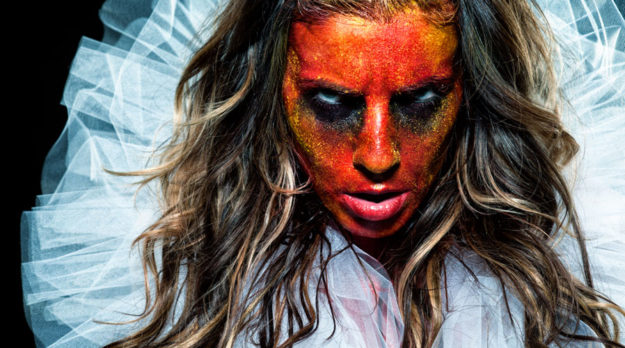 Sure, it's normal to get angry. But if anger causes problems in your life—if it interferes with your health and happiness—then you might want to consider these 10 life-changing facts.