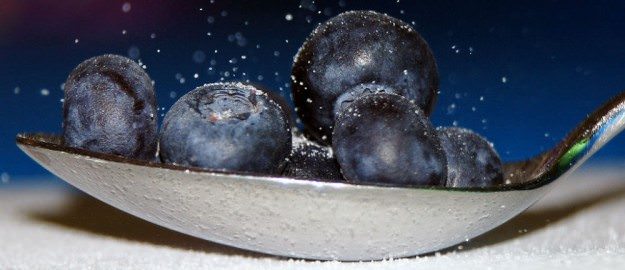 Get the most out of your daily diet with these fun, easy superfoods in every food category.
It turns out our bodies don't digest food very well after sundown. So if you don't sleep so well, your kids get stomach aches, or you need to shed a few pounds, close the kitchen and keep reading!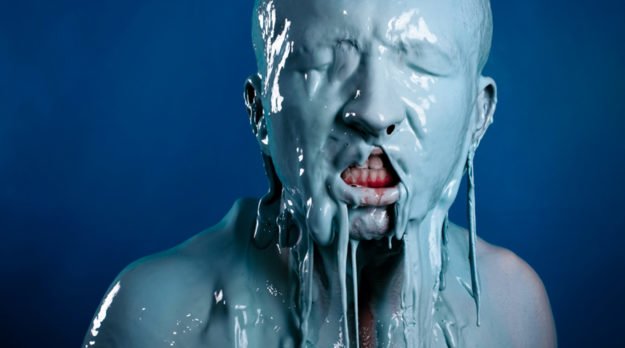 Old habits just not working for you anymore? Ready to make a positive shift in your life? If so, here's a great way to start.