Chances are there your sunscreen is a serious health hazard. Find out more.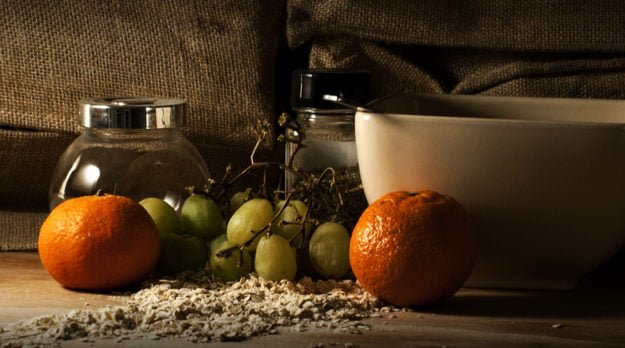 When it comes to proper nutrition for a healthy, youthful complexion, you need to know what to eat, what to avoid, and how to move.
Glowing summer skin starts not from exorbitant department store creams, but from what you eat!