This raw soup doesn't get its creaminess from dairy products. The secret ingredient? Avocado!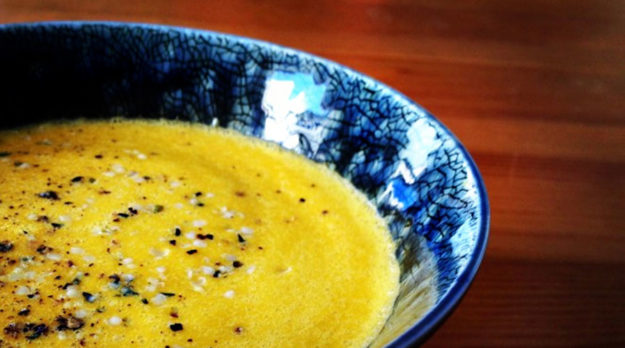 Serving this French classic on a loaf of crusty bread makes it more than just a salad. Arugula adds a zesty flavor that elevates it even further.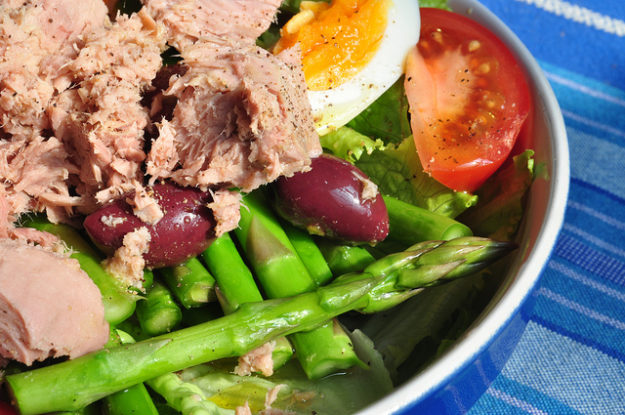 Compelling new research indicates timing is everything when it comes to losing weight.