If you want to side-step potentially dangerous food additives, just eat organic, right?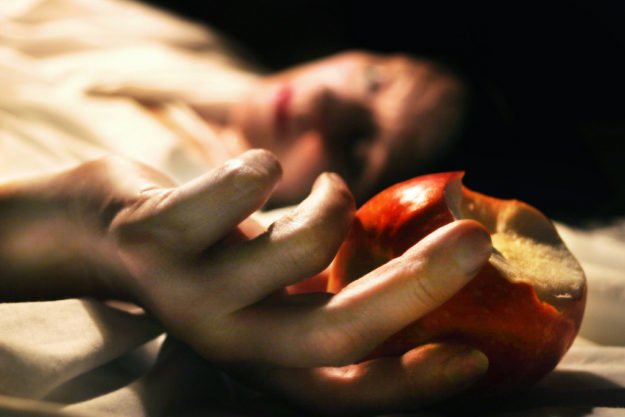 Congress is suddenly wondering why we should trust China to supply the ingredients that feed our pets, children, and families.
Whole Foods is raising the bar on GMO labeling, in a move that could radically change the food industry for good.