Even if your daily diet contains some heart-healthy fare like salmon and oatmeal, your heart could still be at risk.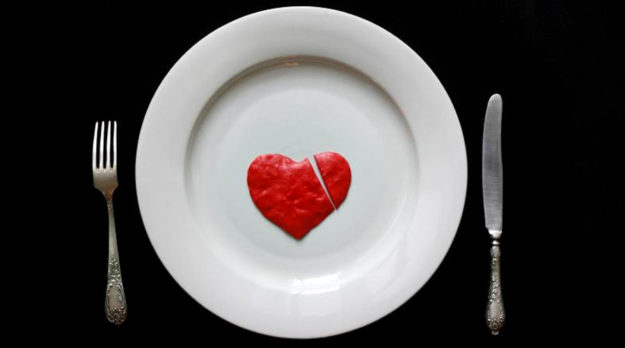 Beets add gorgeous color to this delicious dish!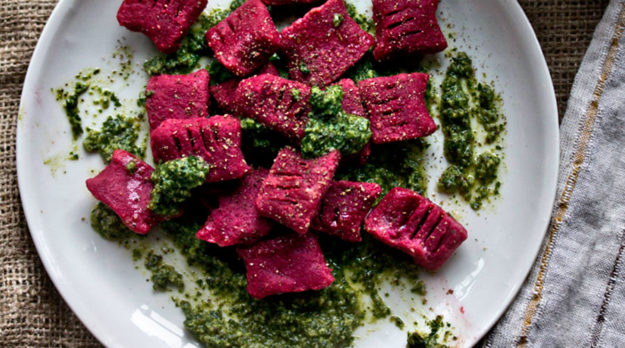 Cocktails, cupcakes, salty potato chips, a big juicy cheeseburger. These things taste good as they pass through your lips, but what happens after they move on down the road?