toxic substances control act
Research shows "BPA-Free" plastics contain a similar chemical that's just as dangerous — especially for pregnant women, infants, and children.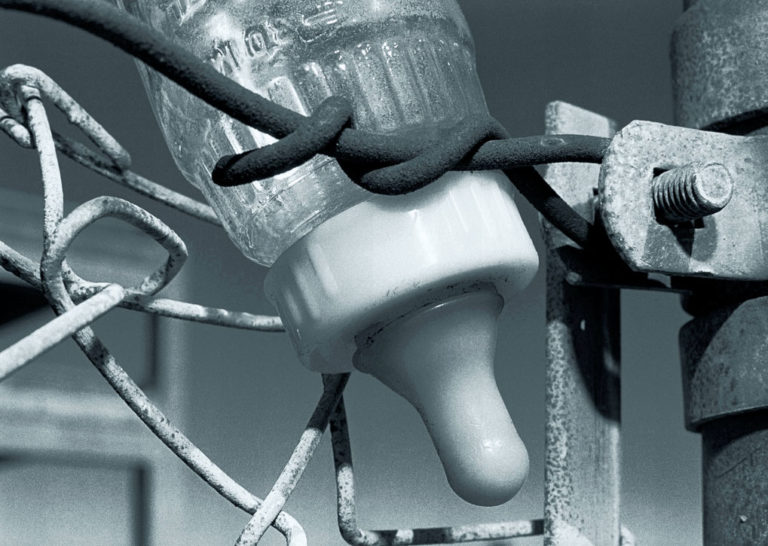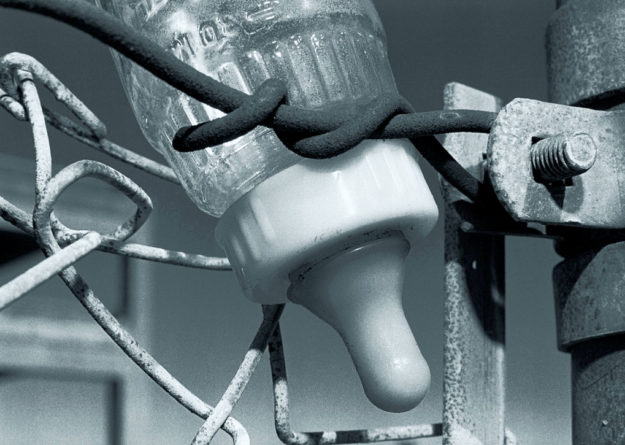 Flame retardants are still used in car seats, cribs, couches, and electronics—despite links to cancer, neurological, and developmental problems. And new research shows they're even turning up in our food supply.