After years of a worsening opioid abuse epidemic that has reduced life expectancy in the USA, Oklahoma pursued …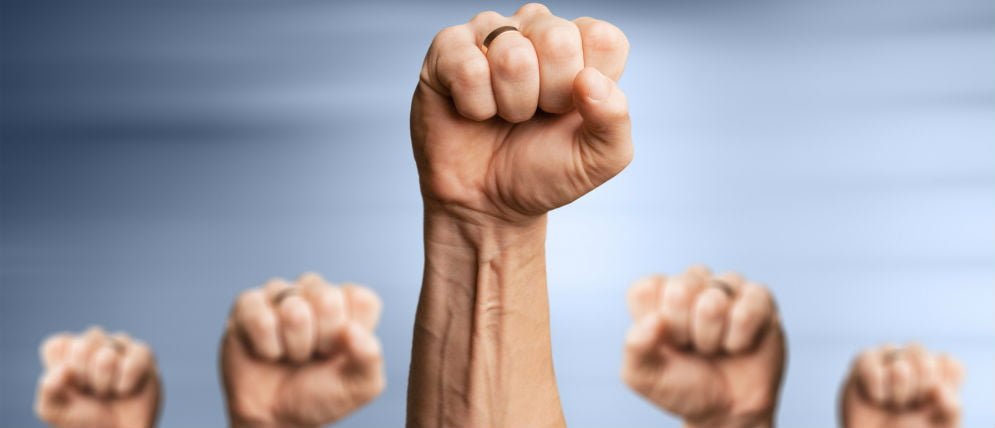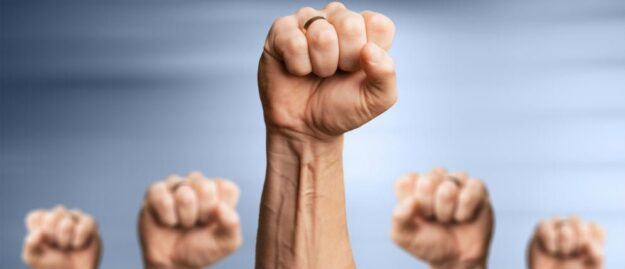 Drugs prescribed to treat anxiety, depression and insomnia often come with a slew of dangerous and potentially lethal side effects. Here's a break down of the potential dangers, and some natural alternatives.
After years of secretly taking Xanax for sleep, HoneyColony cofounder Maryam Henein was successfully able to kick America's beloved and addictive benzo to the curb, all with the help of a plant compound, better known as CBD.