Discussing human feces may be off-putting to some, but did you know that our excrement can help our planet? Using "black gold" as a resource may very well prevent environmental catastrophe.
Our preference to keeping human excrement at arm's length has led to municipal waste water treatment systems and loads of diapers that fill our ecosystems with toxic byproducts.
There are simple means that we can and should adopt in order to process our "waste" into environmentally friendly byproducts.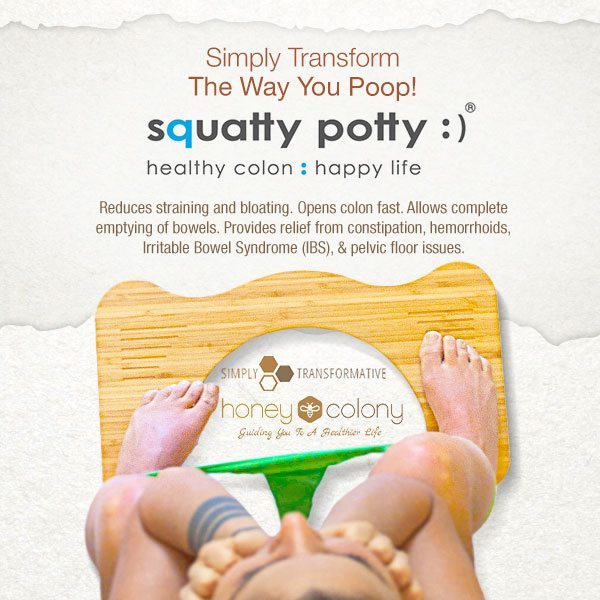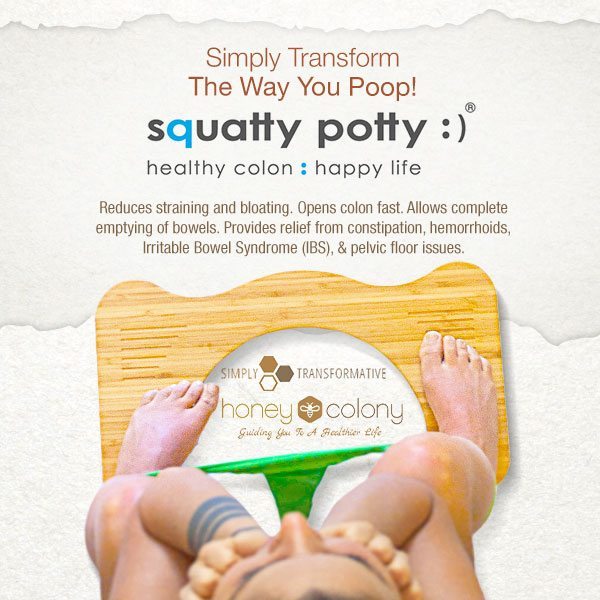 Straight From The Cradle: Compostable Diapers
Beginning at birth, the byproducts of our human waste become slowly ticking time bombs. With 18,000,000,000 (yes, 18 billion) diapers going into US landfills every year, a baby's bowel movements causes a massive carbon footprint. These diapers, the majority of which contain a lengthy list of toxins, are placed in anaerobic conditions, preventing their proper breakdown and slowly leaching toxins to the environment.
This nonsensical arrangement is easily rectified, and with no added effort, neither by child nor parent. There's no need to waste time, energy, and water on cloth diapers. Compostable diapers are here!
In 2008, two California dads, Mark Siminoff and Tony Patron, co-founded EarthBaby to address the need for a sustainable diapering solution. After realizing that their own children went through an average of 9.6lbs of diapers per week, the two began applying their experience in design engineering to find a solution to the issue. In their search, they soon realized that composting diapers remedied the entire diaper problem.
To date, EarthBaby has composted more than 4,000,000 pounds of diapers (a figure you can watch grow on their homepage), averaging 15,000 pounds per week. Using an aerated static pile, the company converts compostable diapers, wipes, baby feces, and urine, into a usable compost in a time space of 14-16 weeks . The compost is then purchased by the truckload and used for fertilization.
Mark and Tony want their environmentally friendly diapers to be as "economical and easy to use as a traditional disposable diaper." A $30 monthly service fee covers drop off of new compostable diapers and pick-up of soiled ones. EarthBaby's goal is to take composting diapers planet-wide, though Siminoff is happy to share the stage: "If that means EarthBaby does it, or we use what we have learned to educate the rest of the planet, either one of those would be a success."
Their vision has spread across the country, with Blessed Bums composting service in Los Angeles and many others in various cities. Google 'compostable diapers' in your city and see how easy it is to turn diapers into compost.
Cutting Out the Middle Man: Home Composting
If the residents in your household have graduated from potty training, you can take matters into your own hands. For thousands of years, cultures across the world have been using human feces aka 'humanure' as a valuable resource. From ancient Athens to England, many societies have made more enlightened use of their "night soil" than we do in the present day. Though our mainstream culture has yet to embrace the use of humanure, you can cut out your household's reliance on wastewater treatment systems.
Composting your self-made manure at home is rewarding in more ways than one. Following the guidelines in Joseph Jenkins' easy to read Humanure Handb
ook, you can easily construct and operate a home waste treatment system without the use of any water or chemical treatment. Composting to proper temperatures is essential, as well as balancing the pH of your collection through the use of organic materials, but as the over 50,000 readers of the Humanure Handbook can attest to, these techniques are quickly mastered.
Hands-Off Environmentally Friendly Processing
If you don't want to personally handle human feces (even your own) or you agree with EarthBaby's Mark Siminoff, who believes "residential composting is simply not possible", you still can't eliminate elimination from your routine. Thankfully, the creators of  Blue Frog Technology, Rick Roberts, Jim Key, and Chip Bettle, are combining their industrial agricultural and engineering backgrounds to create systems that enable convenient ways to take care of your waste in an environmentally friendly manner. Absolute Aeration's Blue Frog Technology utilizes natural biological principles, rather than struggling against them, to process our waste. According to Roberts, the Blue Frog has created a "paradigm shift in waste water treatment strategy. The science that supports the Blue Frog system has tilted the playing field, enabling us to digest organic sludge, using no chemicals. That's a huge statement—no other technology can do that."
Municipal waste water is commonly treated in a series of lagoons, often producing a burdensome (both physically and financially) sludge byproduct. Blue Frog breaks with convention by moving oxygen through water laterally rather than vertically. Thus, the system "reduces sludge by 100 percent—eliminating any accumulation of this build-up." With over 30 municipal installations across the United States, as well as several in Central and South America, Blue Frog systems restore lagoons within 12-18 months of installation, and last more than 20 years. In a Mexico City installation, algae was reduced by 73 percent in just six months. Continuing with their intent to revolutionize water treatment, Absolute Aeration will soon introduce a new system that will utilize hydraulic gas to power remotely placed aerators, such as in lakes and reservoirs.
Taking Action for Cleaner Poops
It's not a glorious task, but we must tackle the growing issues around "waste treatment" if we care about our planet. Nearly two million individuals die each year from contact with contaminated waste-water, and chemical processing of human feces leaves serious long-term health effects.
Let's get to work today putting these effective alternatives in action to ensure we don't all end up sh!t creek without a paddle.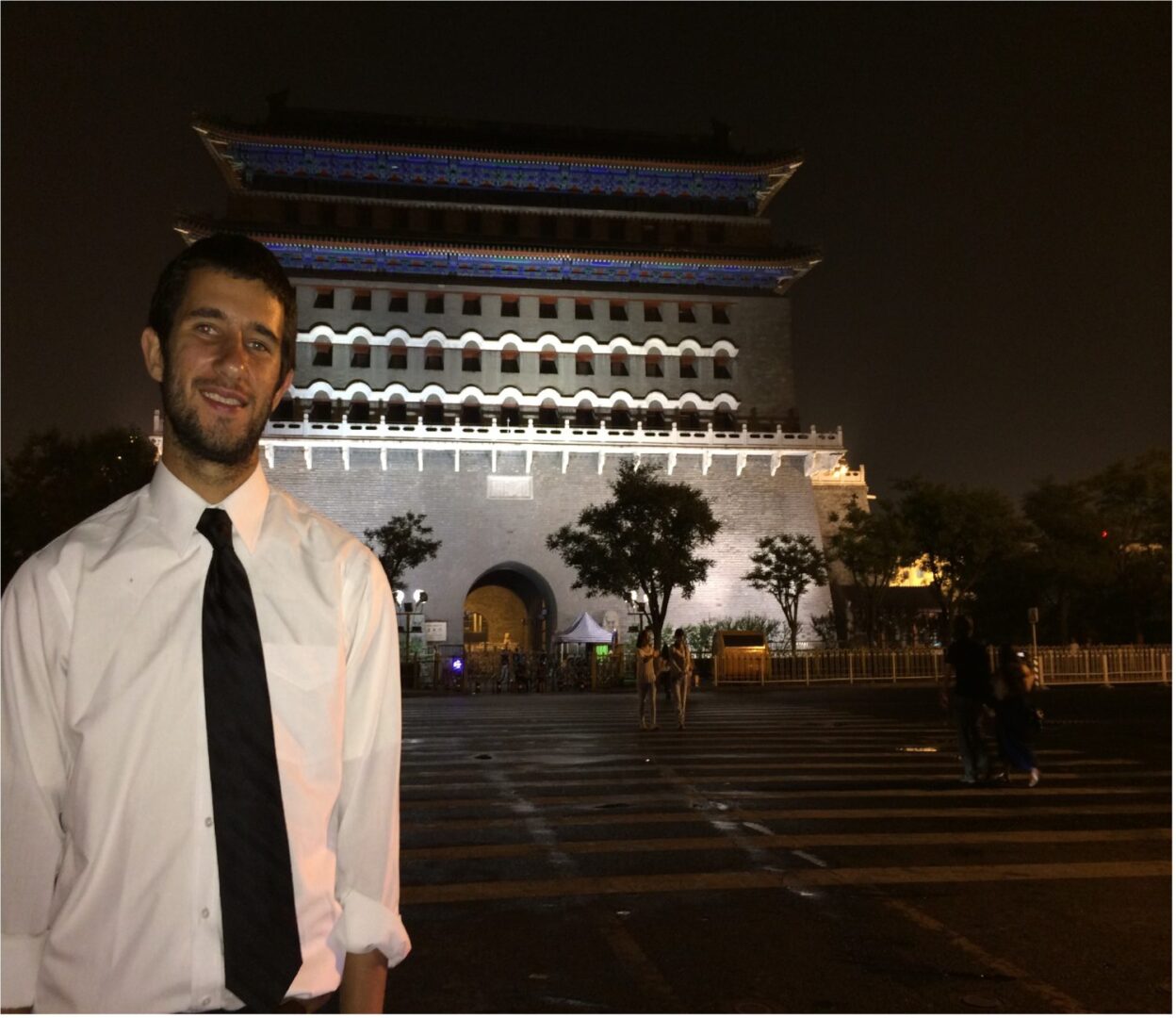 Greg Heilers hails from both Los Angeles and the rolling farmland of the Midwest. He enjoys city living, yet is drawn to sustainable agriculture. A lover of cultural differences, life abroad inspires his writings on culture, news, language, history, and more.
Submit your story or essay to Buzzworthy Blogs.