You may think your paste is safe for your teeth, but ingredients listed reveal your dealing with toxic toothpaste filled with carcinogens, inflammatory agents, and dangerous endocrine disruptors.
According to a new report by The Cornucopia Institute, loopholes in cosmetic industry regulations allow companies to put harmful ingredients in personal care products such as toothpaste.
The report spotlights the most problematic ingredients to be avoided, which are commonly present in some of the most popular natural and premium brands as well as familiar mass-market brands like Colgate and Crest. Those ingredients include:
Also disturbing, the report claims that a majority of "natural" brands don't include any certified organic ingredients in their formulations. Too often the "natural" depiction of a toothpaste brand does not guarantee that the highest quality and safest ingredients were used or that it does not contain potentially toxic compounds. "Natural" herbal extracts, if not certified organic, likely contain pesticide residues.
"Natural" — A Marketing Ploy
"How natural is a flavor when it is obtained by concentrating ingredients obtained from pesticide-intensive agriculture?" asks Terry Shistar, Ph.D., and member of Beyond Pesticides' board of directors.
The Cornucopia Institute investigation reports that the natural label is often used as a marketing strategy to appeal to the increasing number of consumers expressing interest in healthier products, from food to drinks to personal care items.
"Consumers are increasingly choosing a certified organic diet to reduce their overall toxic load and to secure food that is nutritionally superior," said Mark Kastel, senior policy analyst at The Cornucopia Institute. "Many are now realizing that anything they put on their skin, or use in their mouths like mouthwash and toothpaste, will end up in their bloodstream. And many of these synthetic compounds are the last thing we want to expose our families to, especially children."
Scientists at Cornucopia found that a majority of well-known "natural" toothpaste brands, such as Tom's of Maine, Jason, Desert Essence, and Kiss My Face, contain carrageenan, a non-nutritive thickening and emulsifying agent extracted from seaweed. "Peer-reviewed published research has established that food-grade carrageenan has the potential to cause intestinal inflammation, diabetes and even cancer," says Linley Dixon, Ph.D., and scientist at The Cornucopia Institute.
The report emphasizes, "Considering that the oral mucosa is one of the most absorbent areas of the body, it is certainly not desirable to use toothpastes containing potentially toxic contaminants that may pass directly into the bloodstream from the mouth environment."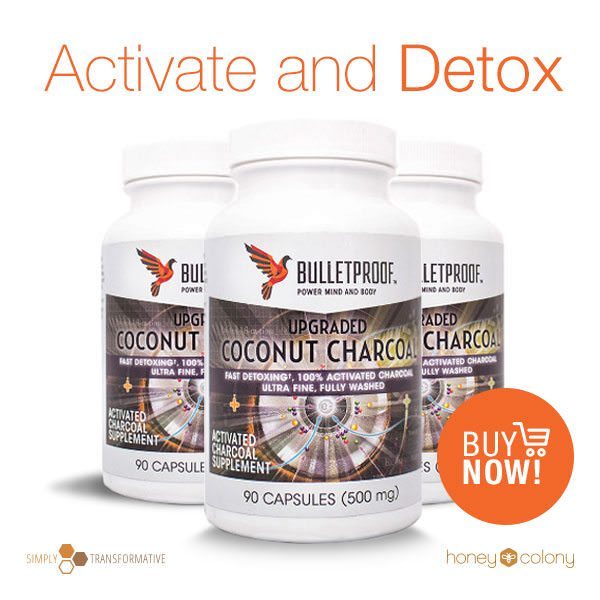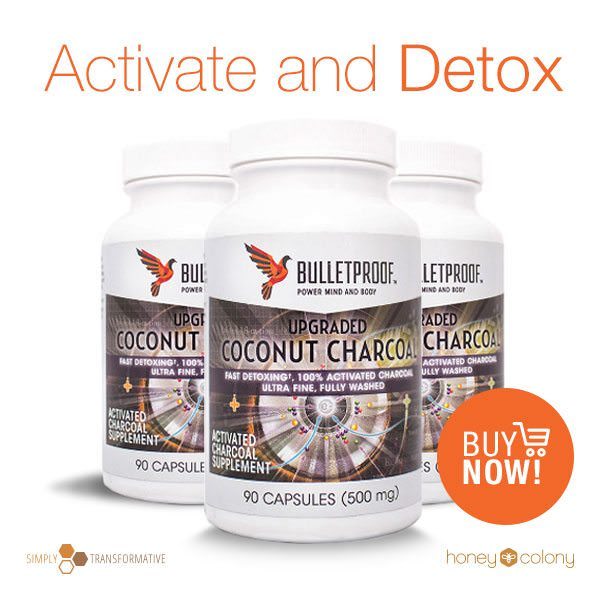 Failure Of the FDA
This investigation reveals toothless governmental oversight that asks the cosmetics industry to self-regulate. In fact, the Food and Drug Administration (FDA) readily admits it:
"Firms and individuals who market cosmetics have a legal responsibility to make sure their products and ingredients … are safe under labeled and customary conditions for use, and that they are properly labeled. Under U.S. law, cosmetics products and ingredients do not need FDA approval before they go on the market. The one exception is color additives, … which must be approved for their intended use."
"The FDA does not require impurities, including several potential contaminants such as 1,4-dioxane or ethylene oxide, both carcinogens, to be listed as ingredients on the labels of personal care products because these toxic chemicals are produced during manufacturing," said the report's lead author Jerome Rigot, Ph.D., a policy analyst at The Cornucopia Institute Rigot. "Even though technology (such as vacuum striping) to remove them exists, many companies don't use it, because regulators do not force them to do so."
The FDA restricts or prohibits just 11 synthetic ingredients in cosmetics. Compared to that, the European Union (EU) prohibits over 1,300 ingredients and restricts an additional 250 ingredients for use in personal care products. As a result, the U.S. lags significantly behind other countries on cosmetics safety, allowing many hazardous chemicals that are banned in Canada, Japan, and Europe.
In fact, many toothpastes sold in Europe, and other countries, by American corporations are created with different, safer formulations for international markets than the same products sold in the U.S., to accommodate stricter cosmetics laws.
"If a company truly cared about the safety of its products, or the health of its customers, it would formulate its products not according to a given country's regulations, but rather to ensure the safest possible product with the highest quality ingredients regardless of where the products are sold," Kastel said.
Slick packaging and misleading health claims are among a variety of marketing ploys used to induce customers to purchase oral care products that, in reality, may be detrimental to their health.
The Cornucopia scorecard rates Dr. Bronner's line of toothpaste at the top of the "five-brush" category (on a scale of 1-5), finding it to be among the best and safest products available in the market. Dr. Bronner's formulation is based on certified organic coconut oil.
The Cornucopia Institute, an organic industry watchdog, began investigating toothpaste as an extension of their work focusing on the potentially carcinogenic food additive carrageenan. Carrageenan is an unnecessary additive that reliably produces inflammation in the body and yet it is still commonly found in organic foods, like cream, chocolate milk, and yogurt. Carrageenan is also found in natural brands of toothpaste.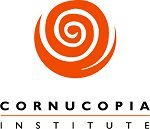 The Cornucopia Institute,via research and investigations on agricultural and food issues, provides needed information to family farmers, consumers,& other stakeholders in the good food movement and to the media. They support economic justice for the family-scale farming community-partnered with consumers–backing ecologically produced local,organic & authentic food.
Submit your story or essay to Buzzworthy Blogs.