By Alexandra Catalano, Buzzworthy Blogs
Here is a healthy chocolate many cake to make you happy and healthy:
Ingredients:
1 Tablespoon of Raw Cacao Powder

3 Pitted Dates

1/4 Rolled Gluten Free Oats

1/2 Tablespoon of Raw Almond Butter

Cinnamon

1 Can of Coconut Milk (Full Fat) NOTE: Take can and place in refrigerator overnight before you make this
Directions:
To make a chocolate mini cake, take take raw cacao, dates, cinnamon, almond butter, and oats and blend in a blender or food processor. Then scoop out and place in a small glass jar or bowl. Press down with the spoon to make it firm. Then take coconut whip cream and flip can over. When you open it, pour off the water and what should be left is a creamy top. Scoop out and place in mixing bowl. Whisk until creamy. To get and even creamier texture, put it back in the refrigerator for a few hours and it will become more like actual whip cream. Then once ready, place the cream on top of the pressed chocolate mix in the jar. Sprinkle cinnamon on top and enjoy!
Stay Cute !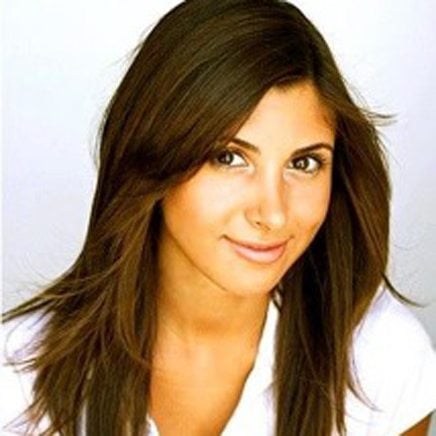 Alexandra Catalano is the creator of the Eat Cute brand, author of "From Beer Bongs to Broccoli: The College Kids Guide to Health and Wellness" and contestant on Supermarket Superstar on Lifetime Network.
Submit your story or essay to Buzzworthy Blogs.
---