By Jesse Schelew, Buzzworthy Blogs
I love apple picking and I'm always looking for fun and unique way to enjoy all of the apples I pick. Apples are a great way to sweeten your smoothie because they are low in calories and contain plenty of soluble and insoluble fiber that slows down the absorption of the sugar into your blood stream. The two types of fiber found in apples contribute lowering cholesterol, thus reducing your risk of heart attack and stroke.
Hot Apple Pie Smoothie is sweetened with apples and spiced with ginger and cinnamon. It contains a handful of spinach, but I promise you won't be able to taste it! This delicious smoothie is gluten free and vegan.
Ingredients
1/4 lemon
1/2 cup water
1 apple, roughly diced
1 handfuls of baby spinach
1/4 cup gluten free oats
1/2 inch ginger, peeled
1/2 Tbsp cinnamon
1/4 tsp nutmeg
1 scoops vanilla protein powder *optional
Directions
Juice 1/4 a lemon and pour the juice into a high powered blender or food processor.
Add the water, apple, spinach, oats, ginger, cinnamon, nutmeg and protein powder and blend until very smooth.
You can enjoy at this smoothie at room temperature or cool it down by blending in ice cubes. To enjoy it hot, either heat it by running a Vitamix for 5 minutes or gently warm it in a pot on the stove.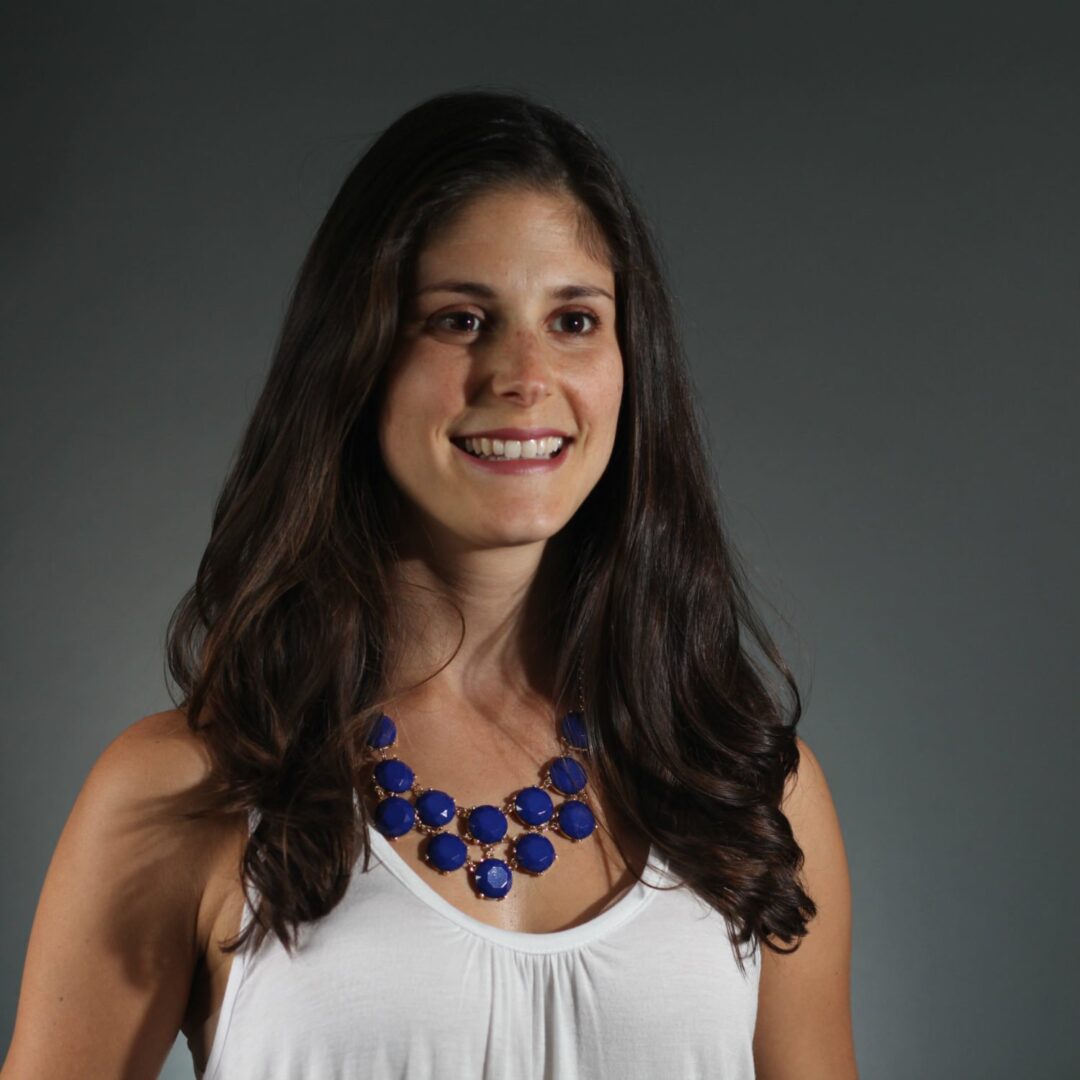 Jesse Lane Schelew is a cheerful Holistic Nutritionist and founder of Out To Lunch Creations, a web based holistic nutrition practice and holistic recipe resource. She is also the resident Holistic Nutritionist at Yellow Gazebo Clinic in Toronto. Jesse Lane is passionate about nutrition and works with her clients to achieve their health goals. Her protocols include nutrition and healthy living education along with diet, supplement and lifestyle recommendations.
Submit your story or essay to Buzzworthy Blogs.
Related Articles
---