By Brigitte Mars, Hive Advisor
Tabouli Salad is a great way to use colorful antioxidant rich fresh produce. Sunripened tomatoes, cool cukes, sensuous spearmint, and hip hempseed as an alternative to the gluten containing bulgur wheat that is traditionally used. Hemp can provide omega 3′s, protein and vitamin E. The hempseed oil adds a lovely richness that might even win over olive oil aficionados. There is no THC in the hempseed or oil. Try this Mediterranean treat that can be a meal in itself!
Tabouli Salad
The bulgur in most tabouli salad is made of the common gluten containing allergen, wheat. This one's gluten free, wheat free and enzyme rich, of course!)
1 cup hempseed
1 cup chopped fresh parsley
1/4 cup chopped fresh spearmint
2 tomatoes, chopped
1 cucumber, chopped
Juice of 1 lemon juice
1 cup hempseed
1/4 cup hempseed oil
1/2 teaspoon salt
Put them all together in a big bowl and mix them all about! Chill before serving for 1/2 hour. (Serves 4-6)
For those of you that have never tried Hempseed (Cannabis sativa), it is a member of the Cannabaceae (Hemp) Family and one of the oldest cultivated plants on the planet. Hempseed is really akin to a nutrient dense grain, though it contains no gluten and is not in the Poaceae (Grass) Family that grains like wheat, rye, barley, spelt and kamut fall into. Hempseeds can be useful in special diets where people have intolerances to dairy, soy, corn and gluten, as it is easily tolerated and digestible.
Hempseed's flavor is sweet and mild and somewhere between a sunflower seed and pine nut. It is a rich source of vegetable protein. Most find it easy to digest and unlikely to cause allergic reactions and is not from genetically modified plants, which is common with soy and corn.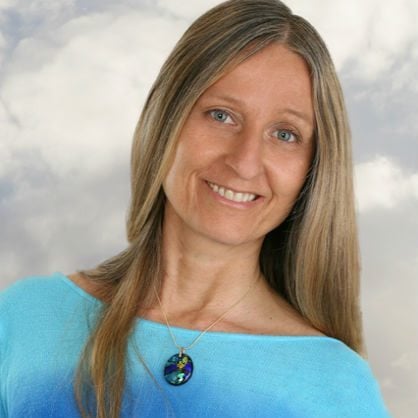 Brigitte Mars is a medical herbalist and nutritional consultant working with Natural Medicine for over 40 years. She has taught Herbal Medicine at Naropa University, Omega Institute, Esalen, Kripalu, The Mayo Clinic, Bauman College of Holistic Nutrition, The School of Natural Medicine, and Just for Health. She sits on HoneYColony's Advisory Board and blogs for the Huffington Post and Care2. She is a professional member of the American Herbalist Guild.
Submit your story or essay to Buzzworthy Blogs.
Related Articles:
---