The modern-day bidet is a cost-effective way to increase cleanliness, conserve waste and create a gentler, more efficient bathroom experience.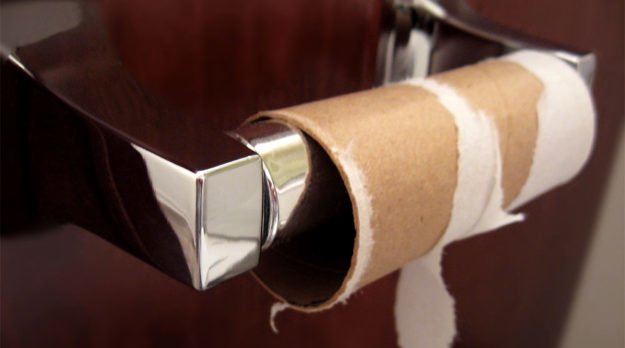 Find out why Howard Stern is talking up the Squatty Potty on his radio show. He thinks it's the s***!
Discover the silent genetic assault happening right now in up to 150 "test plots" in the U.S.