When will representatives heed our cries and warnings about the biotech industry's stronghold on our food supply?
That "pure mountain spring water" from the store is usually just tap water—or worse. Here's a look at the shady $22 billion bottled water industry, and what we're really drinking.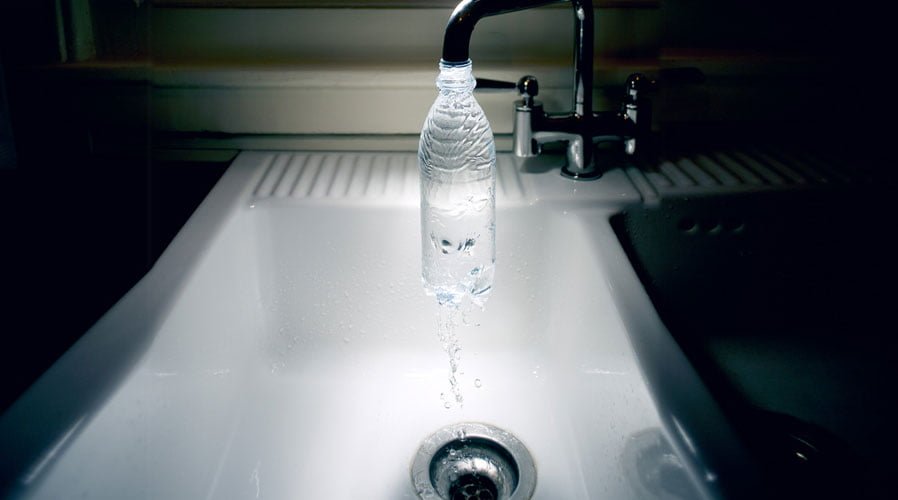 It appears Monsanto has successfully slipped a law through Congress that will allow it to continue selling genetically modified products even if a federal judge orders them off the market.