Burt Shavitz, of Burt's Bees fame, died on Sunday of respiratory complications at the age of 80 in Bangor, Maine.
Burt was an eccentric and a bit of a recluse, and according to the Burt's Bees website will be remembered as a "free-spirited Maine man, a beekeeper, a wisecracker, [and] a lover of golden retrievers and his land."
Burt Shavitz, born Ingram Shavitz, in 1935, at Great Neck Estates, New York, spent time in the Army (even though he was against warfare) and took photos that appeared in Time and Life magazines while living in Manhattan. Shavitz eventually settled in Maine, before discovering beekeeping as a source of income.
In the beginning "there was no company. My bees were the company," he told Jody Shapiro the director of Burt's Buzz, a 2014 documentary about Shavitz's business and unconventional life.
"I was very saddened to hear the news of Burt's passing," Shapiro recently wrote me in an email on the way to Burt's funeral.
She adds, "There is an odd relationship that develops between a director and subject. We're supposed to stay objective, but I don't think it can ever be that simple. We live with them for days on end – sometimes even years – watching, studying, filming and editing together their lives. We share their thoughts with the world, and witness their accomplishments and joy, and sometimes their disappointments and loss. Yet most times, beyond the role we play, we learn from them, and become a small part of their lives – as I did with Burt. I never met a person who stayed truer to their own beliefs, and connected with nature like the way he did. I was honoured to tell his story as he was truly one of a kind.  I'll be howling at the moon for him."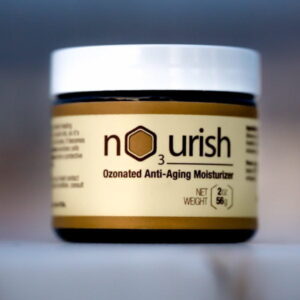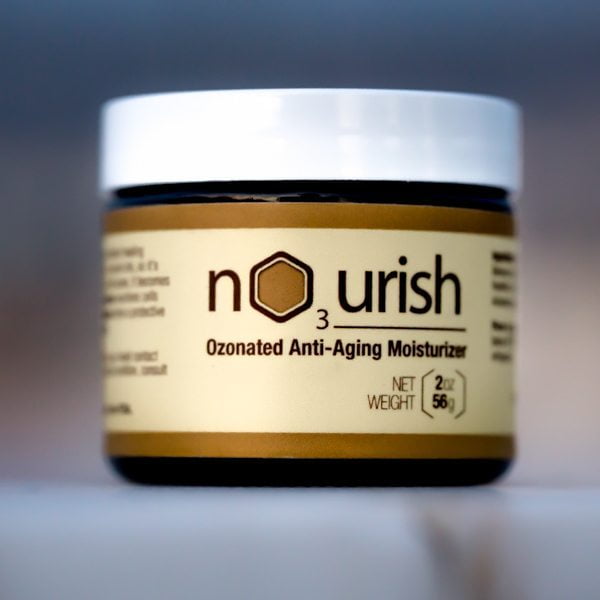 Burt's Beginnings
In 1984, he then met Roxanne Quimby, a single mother, who was fashioning candles out of his beeswax and selling them at local fairs. The two hit it off, stated making products together, and as sales grew, they launched Burt's Bees. In the first year, the pair made around $20,000 from their products. Eventually, the company expanded into making lotions, lip balms, soaps, and a range of bath products. The lip balm is still the best-selling product to this day.
Even though Burt and his untamed beard are literally the face of the company, he left it in 1994 after becoming disillusioned with the corporate world in North Carolina. He wanted to return to his solitary life in Maine. It later come to light that Quimby bought him out after he had an affair with an employee.
"I haven't spoken to her in quite a while, and I don't care if I never do," he said last year. … Roxanne Quimby wanted money and power, and I was just a pillar on the way to that success."
Quimby told The Associated Press "Burt was an enigma, my mentor and my muse. I am deeply saddened."
In recent years, Shavitz lived in a cluttered shack-like home with no running water. He had money but chose a simple life. He achieved a global rock-star quality and was likened to Colonel Sanders.
When George Langworthy and I went to interview Burt's Bees in 2008 for our film Vanishing of the Bees, Clorox had recently purchased the company for approximately 925 million. Despite the huge whopping price tag, Burt's Bees (not Burt Shavitz) refused our request for sponsorship to help us make the film.  At the time, Burt was leading a quiet life in Maine. Burt's Bees and their personal-care products are extremely popular and sell merchandise in more than 40 countries, but I personally wonder what the quality of their beeswax is.
"If there is one thing we will remember from Burt's life in our fast-paced, high-tech culture, it's to never lose sight of our relationship with nature," concluded Burt Bee's website.
See a clip of Burt's Buzz:
Read 12 Things You Didn't Know about Burt of Burt's Bees
Read the profile titled Honey Dance on Burt in The New Yorker :
Maryam Henein is an investigative journalist, professional researcher, and producer of the award-winning documentary Vanishing of the Bees.
Submit your story or essay to Buzzworthy Blogs.