Story Of The Week
Cheerios cereal has been around since 1941. Recently, General Mills decided to remove GMOs from the list of ingredients. Is this a turning point in the fight over genetically modified food or a marketing ploy?
Behind The Label
Natural Ways To Avoid And Fight The Flu
We're certainly not immune to the cold and flu season here at HoneyColony, so today we're looking at the best ways to beat the plague and avoid the pain and misery altogether!
Spending sweet days by the river just got literal, at least along the Grand River in Ontario, where Canadian researchers recently discovered shockingly high levels of artificial sweeteners in the waterway.
This recipe is a choose-your-own-adventure of healthy, raw sweetness! Flavor your fudge with nuts, fruit, or whatever you wish.
Weeds are just plants whose virtues have not yet been discovered, according to Emerson. Here's a look at how we can turn these pesky invaders into friendly neighbors.
Help The Honeybee
It was never my intention to have my beekeeping hobby cross into my art practice. This all changed this year, however, when the bees themselves became the art.
Ozonated oils are a powerful natural remedy for a variety of health concerns, especially for your skin. They effectively moisturize the skin and improve the appearance of blemishes, age spots, fine lines, and wrinkles. Without any yucky chemicals!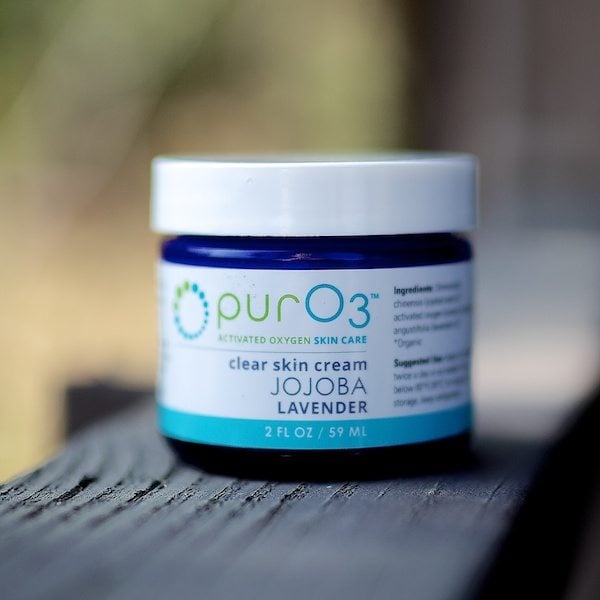 HoneyColony is dedicated to raising awareness about bees. So are our hive members. This set comes with a jar of organic & exotic African honey, a copy of the award-winning film Vanishing of the Bees, and a tube of Waxelene, which is a petroleum jelly alternative made with beeswax!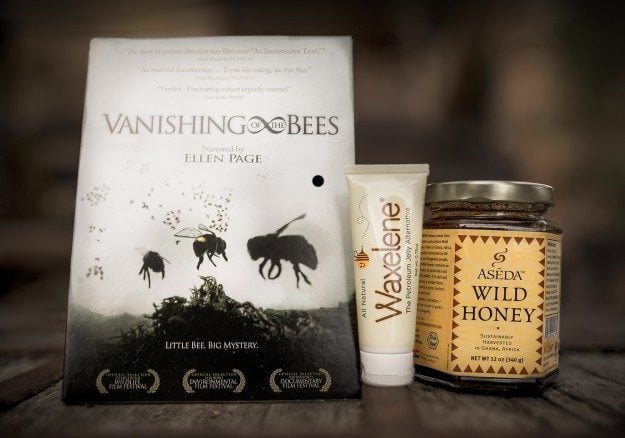 We can't seem to keep these scrumptious and organic chocolates on the shelves! Instead of sugar, milk, and gmos, these handmade treats are made with organic cacao and superfoods.