Story Of The Week
5 Banned Ingredients Still In Our Food Supply
Think you can trust the government? Think again. Here's a disturbing look at the five ingredients we eat every day that are so toxic they are banned in most other countries.
Help The Honeybee
The major causes of colony collapse might seem impossible for a single individual to fight. But there are small steps everyone can take to reverse the disastrous decline of our most important pollinator.
Cocktail Of Pesticides Found In Bee Pollen
Bee pollen is likely contaminated with a cocktail of at least 17 poisonous pesticides, according to an extensive new report from Greenpeace.
Behind The Label
Researchers Prove Fad Diets Work (But Not Why You Think)
In a society driven by commercial consumerism, it is no surprise that fad diets compete with one another for popularity. But which diets actually work, and why?
"Extreme Levels" Of Herbicide Roundup Found In Food
Scientists in Norway recently studied the variations of 31 soybean crops grown in Iowa, and the levels of Monsanto's herbicide Roundup are alarming.
Avocado Shortage: Chipotle Tackles Rising Food Prices
There's an avocado shortage and Chipotle Mexican Grill might do the unthinkable: Strike avocados and guacamole from the menu.
The Value Of Biodiversity In Ecuador
The value of biodiversity in Ecuador is tremendous. It includes the Amazon rainforest, Andes Mountains, Coastal region and The Galapagos Islands.
How Fosamax Destroyed My Bones & Life
Eventually, an oncologist pulled out a medical magazine and said, "This is what is happening to you." He showed me a report of people losing their jaws from Fosamax and similar drugs.
Sweet Deals Of The Week
Ozonated oils are a powerful natural remedy for a variety of health concerns, especially for your skin. They effectively moisturize the skin and improve the appearance of blemishes, age spots, fine lines, and wrinkles. Without any yucky chemicals!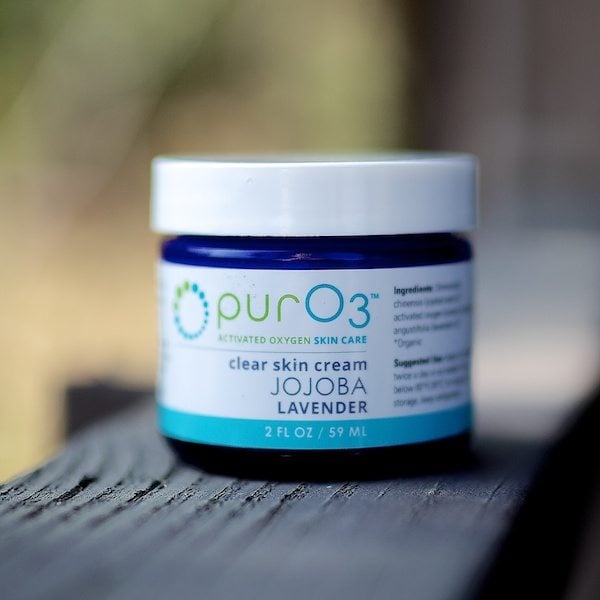 HoneyColony is dedicated to raising awareness about bees. So are our hive members. This set comes with a jar of organic & exotic African honey, a copy of the award-winning film Vanishing of the Bees, and a tube of Waxelene, which is a petroleum jelly alternative made with beeswax!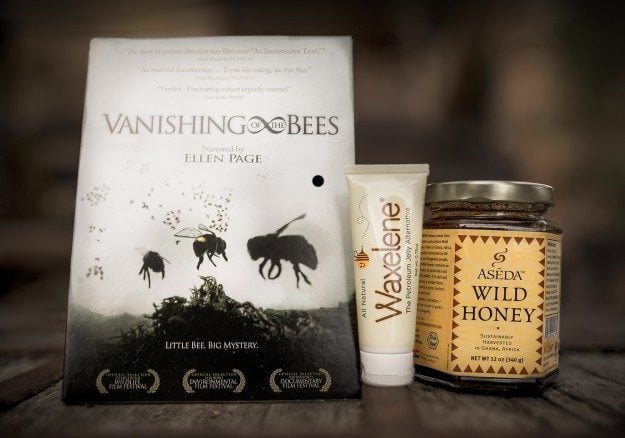 We can't seem to keep these scrumptious and organic chocolates on the shelves! Instead of sugar, milk, and gmos, these handmade treats are made with organic cacao and superfoods.